Bernadi Resigns After Bestiality Comments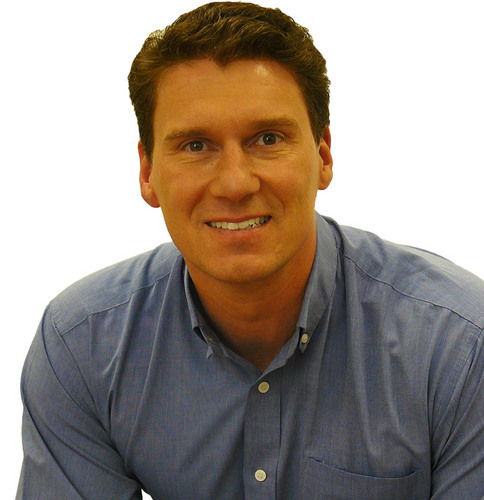 Liberal Senator Cory Bernadi is facing negative backlash for his comments which insinuated that same-sex marriage will lead to polygamy and bestiality.
The widely condemned comments were made during parliamentary debate last night. Representing South Australia, Bernadi stated –
'It is another chip in the fabric of our social mores… Time and time again the same characters seek to tear down our institutions that have been built and have sustained our civilisation for thousands of years. The time has come to ask, when will it end? If we are prepared to redefine marriage, what is the next step?'
Bernadi began drawing the bizarre comparisons to strengthen his opposing argument –
'There are even some creepy people out there – and I say "creepy" deliberately – who are unfortunately afforded a great deal more respect than I believe they deserve. These creepy people say it is okay to have consensual sexual relations between humans and animals.
'The next step, quite frankly, is having three people or four people that love each other being able to enter into a permanent union endorsed by society.
'In the future will we say, "These two creatures love each other and maybe they should be able to be joined in a union".'
Bernadi has been condemned by gay rights activists and politicians who are distancing themselves from his comments. Coalition frontbencher Malcolm Turnbull has spoken out against Bernadi, referring to his remarks as hysterical, alarmist and offensive. Turnbull spoke to Sky News, stating –
'It does not represent the mainstream view of Australian people, let alone the Liberal party. I totally dissociate myself from those remarks'.
Labor has called for Opposition Leader Tony Abbott to sack Senator Bernadi based on his remarks.
Bernadi has since resigned from his position as a parliamentary secretary.
Nadine Walker