Bernardi Calls For Turnbull's Resignation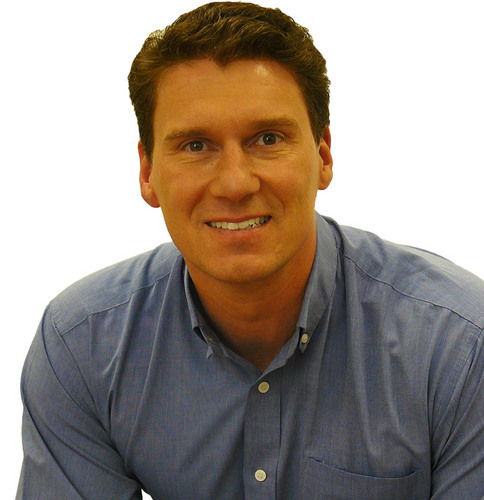 Liberal Senator Cory Bernardi has called on Malcolm Turnbull to resign from the front bench or stop speaking out in support of marriage equality.
Speaking to the ABC Mr Bernardi said;
"If Malcolm Turnbull wants to talk about fringe issues outside party policy, he should resign from the frontbench.
"Our longstanding party position is that marriage is between a man and a woman.
"Our frontbenchers need to reflect that in any comments they make.
"When you are a frontbencher there is no room for a personal view."
From his back bench position, Mr Bernardi has previously shared his personal view that allowing same sex marriage may lead to bestiality and incestuous relationships. Today Mr Bernardi described marriage equality as a, "fringe issue outside party policy."
Western Australian Liberal senator Dennis Jensen has also said Mr Turnbull's comments were unhelpful and not befitting a cabinet minister.
"I think Malcolm sees himself as a little bit above the frontbench when he speaks about some sociological issues if you will," Mr Jensen told Fairfax media. Mr Jensen said front bench ministers should "stick to their knitting."
Yesterday Mr Turnbull said he believed that party would allow a conscience vote on the issue, something that leader Tony Abbott had been against in opposition. Mr Turnbull, a long time supporter of same sex marriage,  said if a conscience vote was allowed he would be supportive.
Mr Turnbull ruled out introducing a private members bill with Deputy Labor Leader Tanya Plibersek, as it would be inappropriate for him to do so while he was a member of the cabinet.
This morning Ms Plibersek told reporters that she respected that Mr Turnbull was not in a position to co-sponsor a marriage equality bill but suggested that maybe another member of the Liberal or National party would put their hand up. Ms Plibersek said she would not introduce the legislation until the coalition had authorised a conscience vote on the issue.
"I think now is really the time for Australians to say to their Government that we need a conscience vote on this.  I think its time for Tony Abbott to allow his members of Parliament to follow their consciences and to vote in the federal Parliament for marriage equality," Ms Plibersek said.
Prime Minister Tony Abbott has reaffirmed his position this morning that a conscience vote in a matter for the party room and that unless there is legislation before parliament there is no need to revisit the issue.
OIP Staff