Bernardi Critical of Liberals Who Support Marriage Equality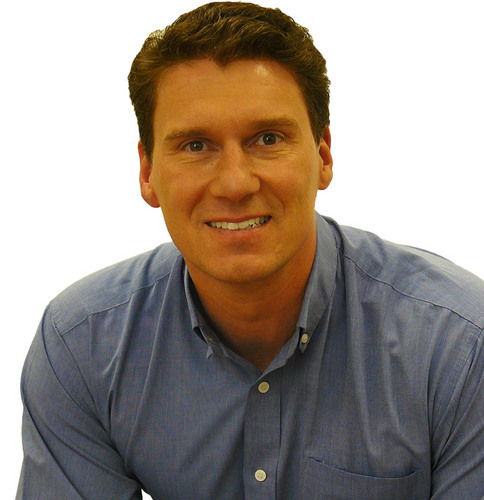 Cory Bernardi, Liberal Senator, has called for members of his party to fall back into line after a number of LNP members have voiced support for marriage equality in Australia.
A staunch opponent of marriage equality, Bernardi argues that the LNP "has a policy position" against amendments to the marriage act.
Bernardi identifies Malcolm Turnbull, Josh Frydenberg, Simon Birmingham and Kelly O'Dwyer as government frontbenchers who have neglected what he believes to be their party duties by declaring support for marriage equality.
"These people have frontbench responsibilities. It is their obligation to reflect the party's view and not indulge in their own frolics and fantasies".
"It's not that we don't like homosexuals", Mr. Bernardi told Rob Stott of Buzzfeed, "If you look at marriage historically over thousands of years it's been about the union of a man and a woman, with the intention of providing an environment in which to raise children".
Mr. Bernardi believes "people pledging themselves to be a couple, with the intention of it being for life is a good thing… But there's no discrimination against same-sex couples in this country". The conservative politician then continues to reiterate his earlier point, recounting the massive span of history through which exclusively male/female unions have been legal.
Leigh Hill
Read More
04-04-2104   Senator Bernardi Criticised by Colleagues
08-01-2014   Liberal MP Warren Entsch Says Bernardi Has gay Obsession
16-12-2013   Bernardi Calls for Turnbulls Resignation
18-06-2013   Rudd Calls Bernardi a "Primitive".
18-06-2013   Bernardi Restates Polyamory and Bestiality Concerns
Originally published as 'Bernardi Says 'Nah' to Marriage Equality'.