Beaufort Street Festival retires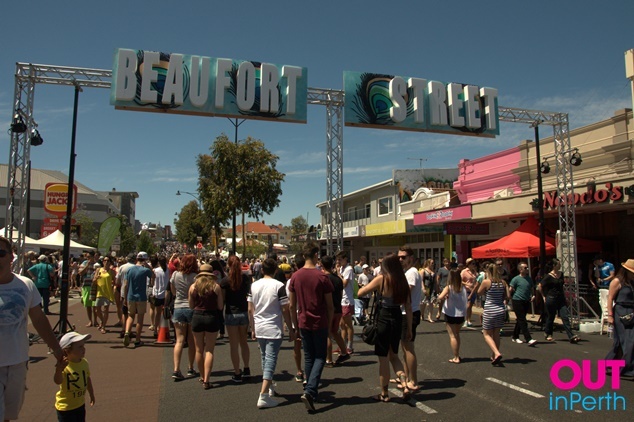 Perth's most popular community festival, The Beaufort Street Festival won't be returning in 2016 with organisers citing rising costs and a massive demand as the reason behind the popular events cancellation.
Since it was first launched in 2010 the festival has attracted larger crowds each year with up to 150,000 people heading to the event.
Last year's numbers were down slightly, a searing 40 degree temperature keeping some punters away.
The Beaufort Street Network, the non-profit group who run the festival, have announced that they event has grown too big and too expensive.
Pam Herron, the chair of the group said it was time for the network to find new ways to promote the precinct.
"The Beaufort Street Festival really put Beaufort Street on the map", Ms Herron said.
"It's time to try some new ideas. We're planning a number of events throughout the year and looking at other ways we can create a better Beaufort Street."
John Carey, the Mayor of Vincent – who helped found the event – told WA Today that is was time for a new event to take p
"At the beginning the Beaufort Street Festival was a leader, but its effectiveness became diluted because everyone was doing the same thing." Mr Carey said.
Mr Carey said popularity was not the motivation for the festival.
OIP Staff