Beyond Blue Launches Youth Suicide Prevention Guide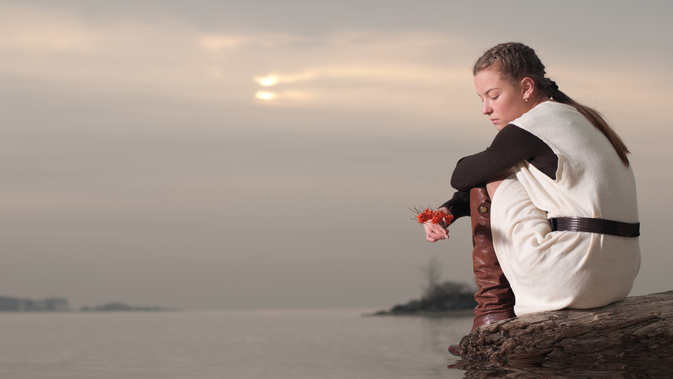 Mental health organisation beyondblue have launched a new suicide prevention guide to combat the prevalence of youth suicide in Australia.
The Family Guide to Youth Suicide Prevention, which has been funded by security software company Norton, offers information on which factors place young people at risk of suicide, what warning signs to look for and how to have a conversation with a young person who may be at risk.
According to statistics from 2013, the latest year for which data is available, suicide is the biggest killer of young people in Australia, with 350 people aged between 15 and 24 dying by suicide in that year.
Beyondblue CEO Georgie Harman said she hopes the Guide will help encourage discussion about mental health issues amongst families.
"Families of young people are often really worried about them, but are too afraid to ask them if they are thinking of hurting themselves," she said. "That needs to change because talking about suicide does not cause suicide. In fact, asking questions may prevent suicide by showing the young person that someone cares.
"This Family Guide contains potentially life-saving information, along with other practical tips and evidence-based advice to help family members support at-risk young people and steer them through adolescence and beyond. If you're concerned about a young person in your life, then you should read this guide. It may be exactly what's needed to help you save a life or change one for the better. beyondblue is incredibly grateful to Norton for funding this guide and for their ongoing support."
The guide is free and available here.
 If you or someone you know is in need of crisis or suicide prevention support, please call Lifeline on 13 11 14 or visit www.lifeline.org.au/gethelp   
OIP Staff
Image: YayMicro: Marken