Bibliophile | 'Inheritance of Secrets' weaves intrigue, danger and healing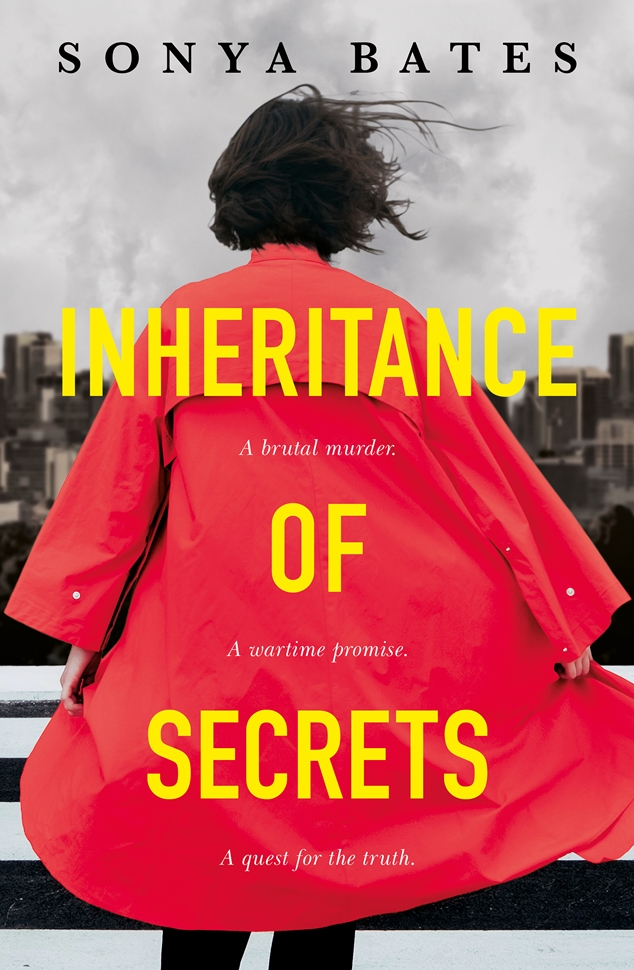 The Inheritance of Secrets
by Sonya Bates
HarperCollins Publishers
Juliet Dunne had never seen a dead body before she was taken by a detective to identify the bodies of her grandparents who had been murdered in a home invasion. To make things worse, her Oma and Opa (Karl and Margarete Weiss), who had raised her, were her only family since her sister Lily had run away from home at 17.
As Juliet takes care of funeral arrangements and sorts through her grandparent's house and possessions, she searches for a reason that they might have been targeted and also for clues as to the whereabouts of her sister, and her mother for that matter. Why would anyone kill two people in their eighties? What were they looking for that was so important that these two people should lose their lives?
A parallel narrative takes the reader from Juliet's Adelaide home back to 1943 Germany when 18 year old Karl departed for the Hitler Youth Training Camp and Grete promised to wait for his return. Letters fill in the details of as the war progresses, Karl becomes a prisoner of war and Grete looks after her ill mother. Eventually Karl and Greta become refugees and finally reunite in Australia.

Juliet's loving grandfather obviously had secrets that were left behind while he built a new life in Australia, and the only clue seems to be a missing signet ring that he had always worn. Juliet's life as an author is interrupted as she finds herself in the middle of a terrifying war. After locating her street-wise sister, the two of them are followed, beaten up and threatened.
To add to the tension, Juliet finds herself in the middle of a love triangle. Her boyfriend Jason is very caring and considerate but incredibly tied up with his workload as a lawyer who is trying to become part of an established partnership. Then there's Ellis, a friend from her past who is now a journalist and seems to be there when she is most in need.
Sonya Bates weaves intrigue and danger with healing and romance, with all her characters having secrets… some more dangerous than others.
Lezly Herbert
---

Love OUTinPerth Campaign
Help support the publication of OUTinPerth by contributing to our
GoFundMe campaign.