Bibliophile | Mel B gets Brutally Honest in new autobiography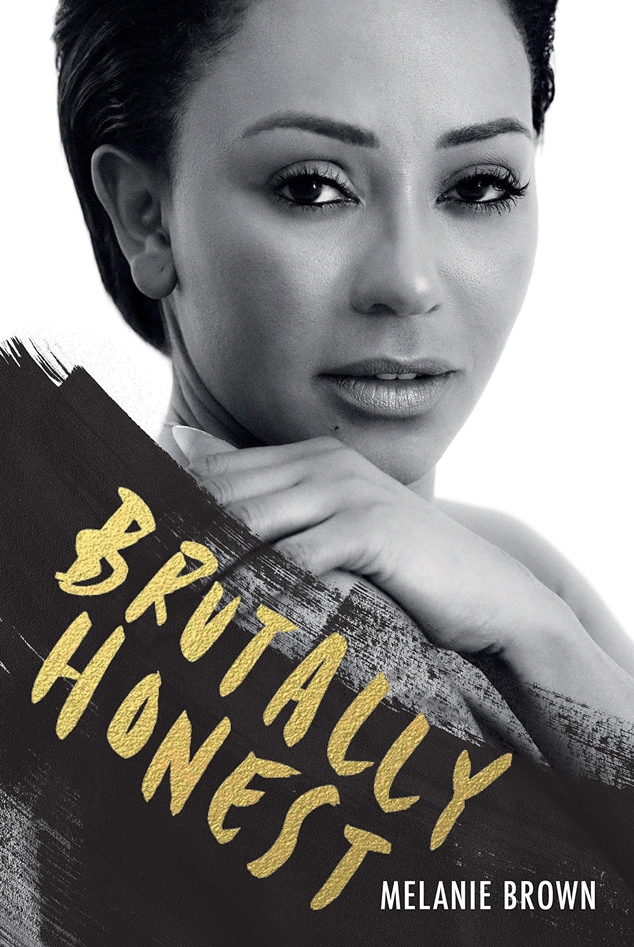 Brutally Honest
by Melanie Brown with Louise Gannon
Quadrille
Responding to a 1994 advertisement for a girl band, Melanie Brown became one of five wannabe nobodies screaming and yelling for girl-power. Mel B was Scary Spice, the cheeky, loud, fearless one who soared to fame and fortune with the Spice Girls. Unfortunately this did not guarantee a happy-ever-after scenario for this Gemini whose public and private lives were in total contrast.
Writing her autobiography with Louise Gannon, Mel starts at the lowest point in her life – when she gave a massive cry for help by taking a huge drug overdose. She wanted to write about how fame changed her life but also about being stuck in an abusive relationship. "Even though I continued to smile for the cameras on stage, on screen and on social media, I was lost behind a wall that kept out my family, my friends and my soul."
As she weaves together past and present, she admits to being an imperfect woman who has made mistakes and went from fame to shame in a heartbeat. There are parts that will make you laugh and parts that will shock you in this cathartic exercise that is about Mel taking back her power, rediscovering herself, putting joy, happiness and peace back into her life and learning to love herself.
Another reason for her book is that she doesn't want anyone to have a story like hers. Having had relationships with both men and women, she was attracted to men like her father – men who wanted her to live by their rules. "This book is for all the women who have been controlled, put down, cheated on, abused, shamed, lied to, used, treated like the eternal underdog and their spirit and self-esteem completely snatched away."
While the tabloids and social media was celebrating X Factor's most popular judge, she was keeping a "shameful secret" that was eventually splashed across all the media during her divorce trial. So now she peels back the layers to tell it like it was, realizing that she was going through what millions of women go through worldwide. "Relationships that strip them of their self-respect, their souls, and drive them to believe they are crazy or completely worthless."
While she is brutally honest about her mistakes and the dark times, she is coming from a good place and remains one of the most popular stars in Britain and America. Living in Los Angeles with daughters Phoenix, Angel and Madison, she is looking forward to another Spice Girls reunion and hoping to convince Vic to join them. She feels it is important that her girls know how to break the chain of abuse – along with anyone else who reads her book.
Lezly Herbert
 After some new books? Head to the Book Depository