Bibliophile | Warm hearts prevail in Tom Rob Smith's 'Cold People'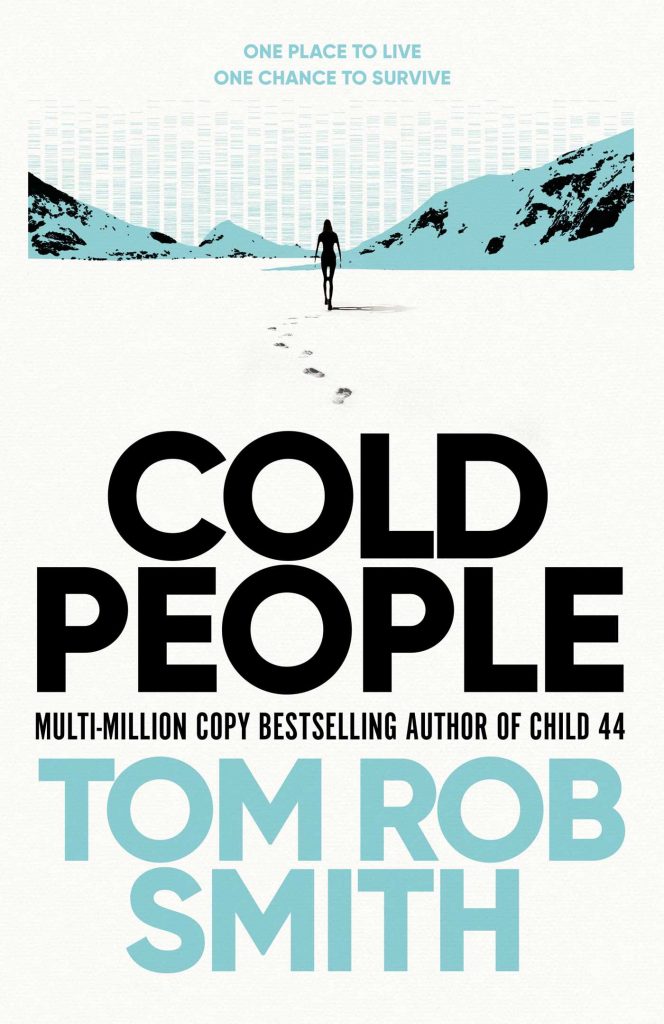 Cold People
by Tom Rob Smith
Simon & Schuster
Gay writer Tom Rob Smith is fascinated by people who have had to migrate from their countries of origin, and his speculative fiction begins with an alien armada hovering over the earth and giving humanity 30 days to vacate to the most inhospitable place on the planet – Antarctica.
In August 2023, Lisa is on holiday with her parents and her younger sister in Lisbon when she meets Atto who is trying to entice tourists to come on a sunset cruise with him on his boat. It is that boat that becomes invaluable to Lisa's family as the aliens take control of every cell phone, computer, radio and television, broadcasting their demands in a continual loop.
At the same time, Israeli soldier Yotam is guarding a plane at the Ben Gurion International Airport, a plane that he has not been selected to go on. When the plane departs, he plans spending his last days with fellow soldier Eitan, but a twist of fate sees him ending up at a base station in Antarctica that was actually established sixty-five years earlier.
The days of plenty were over as a minute portion of the earth's population is banished to the bottom of the planet and the rest annihilated. Taking up the challenge to survive in the one place where survival was almost impossible, shelters are built from the ships and planes used for the exodus and, while some skills from the previous world are invalid, ingenuity takes over.
As humanity reinvents itself, there are still those who want to do more than just survive and genetic manipulation, which is available now but deemed unethical, is used to try to engineer a race that would better survive in the harsh conditions. It is twenty years after the exodus that Lisa, Atto and Yotam become united through a crisis involving the genetically altered "ice-people".
This taut thriller provokes questions about what can be discarded and what needs to be salvaged at both physical and existential levels, and there is a warm thread that weaves its way through the narrative. The three main protagonists believe that it is the capacity to love that will save humanity and the creatures it has spawned. But maybe that won't be enough.
Lezly Herbert
---

You can support our work by subscribing to our Patreon
or contributing to our GoFundMe campaign.