Bishop claims gay people are a result of women enjoying anal sex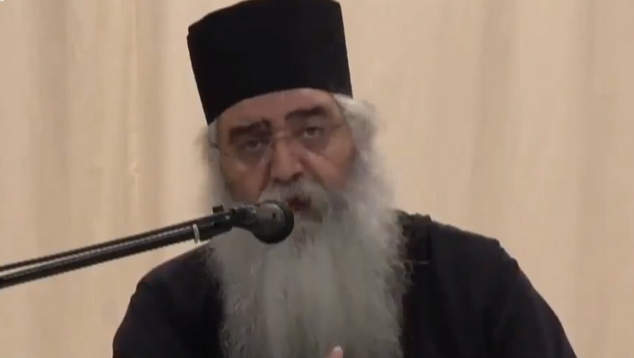 Over the years we heard religious leaders and politicians come up with a wide range of reasons they believe LGBTIQ+ people exist ranging from chemicals in the water to eating too many instant noodles.
Church of Cyprus bishop Neophytos Masouras has been ridiculed after sharing his thinking on how gay people are created. Speaking to a primary school group recently the Greek Orthodox leader said it was because women were taking part in anal sex, and this then spread to progeny.
The bishop declared there homosexuality was "a problem, which is usually transmitted by parents to the child."
He then added, "It happens during the parent's intercourse or pregnancy. It follows an unnatural sexual act between the parents.
Before saying,  "To be more clear, anal sex." The bishop told the gathering that  St Porphyrios says that when a woman enjoys anal sex, a desire is created, and then the desire is passed on to their child.
St Porphyrios was a Greek monk who died in 1991, during his lifetime he suggested that same-sex attracted people should abstain from sex. He was declared to be a saint in 2013.
Local LGBTI rights groups have responded by asking the Bishop to explain where lesbians come from.
OIP Staff
---