Black Swan State Theatre Company announces exciting 2019 season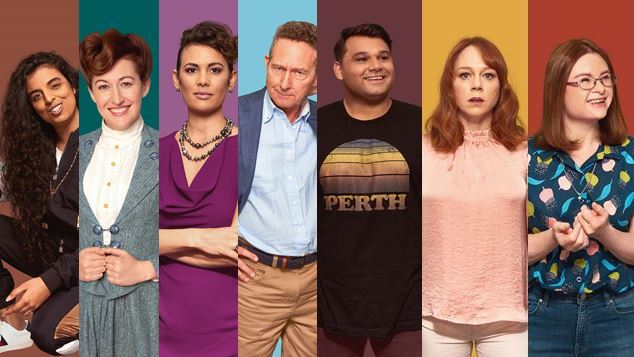 Since Clare Watson took the reins as Artistic Director at Black Swan State Theatre Company Perth audiences have been treated to an outstandingly good selection of theatrical works.
There been provocative plays that have tackles topics that are at the forefront of public discourse, tapping into discussions about gender, race and traditions. Under Watson's eye the traditional mix of classics and contemporary new works has been maintained, but there's always a twist, whether it be in setting, or casting or clever juxtaposing of shows, that make even the most revered and often performed works, take on new meanings.
Last night at the State Theatre Centre, Watson revealed the companies program for 2019 as an eager audience of members, media and dignitaries waited in anticipation.
In 2019 the company explores the theme 'Where the Heart Is' with a focus on stories about family, and in particular, the myriad of Australian families. Watson sees the programme as "a collection of characters and stories that explore belonging. It asks us what it means to be a citizen and belong to a community."
There are classic plays and contemporary work, old tales told anew and some of the best, freshest voices that Australian theatre boasts today.
Watson is particularly proud that six out of the seven plays in the 2019 season have been written and will also be directed by women. At the launch it was noted that Black Swan is the only major Australian theatre company to have a female General Manager, Artistic Director and Chair.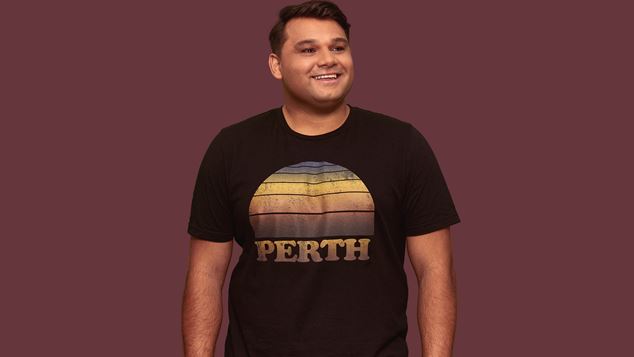 The Black Swan 2019 season begins with their Perth Festival offering, the Pulitzer prize-winning American drama Our Town by Thornton Wilder. This will be a one-of-a-kind theatre event celebrating the extraordinary lives of ordinary people under the stars in the State Theatre Centre Courtyard. In presenting the most performed play in America Black Swan's take on this classic will have some creative casting choices.
The show will be directed by Clare Watson with a cast of professional actors and featuring members from our community. The policeman will be played by an actual policeman, a funeral director will be played by an actual funeral director and a soldier will be taking on the role of playing a soldier. They'll be joined by a cast that includes Abbie-Lee Lewis, Ian Michael and Shari Sebbens.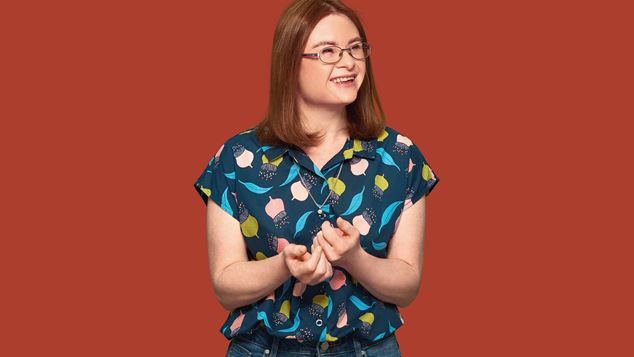 Back by popular demand will be Julia Hales' You Know We Belong Together, presented in the Heath Ledger Theatre. This co-production with Perth Festival and DADAA starring Julia Hales and friends is a deeply personal account of her experience of finding love as a daughter, actor, dreamer and person with Down syndrome. For those that missed this joyful celebration of community spirit and love last year – you have one more chance to see this extraordinary show.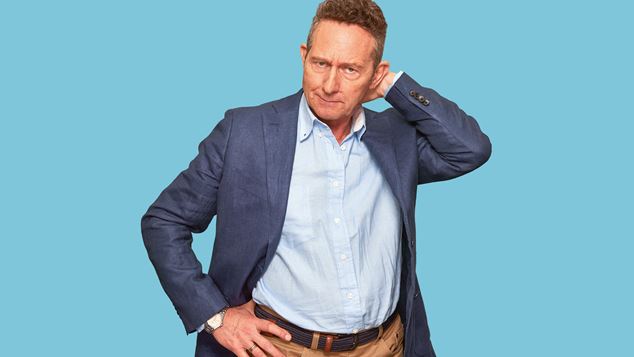 Water is the third play in the 2019 season and a world premiere new Australian work by Jane Bodie. The story follows the journey of families born at different times in our country's history who are seeking safe passage for their loved ones.
An epic drama about what it means to be free, is politically charged and topically relevant. This marks the first writing commission by Clare Watson, for the company and is directed by Emily McLean. In an act of perfect timing, the play features a former Prime Minister returning to suburban life.  The cast includes Igor Sas and Richard Maganga.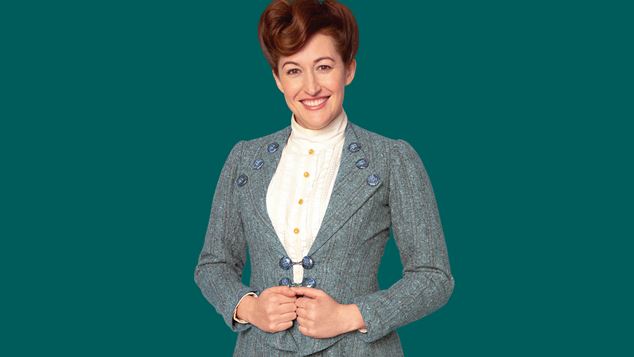 In June Black Swan will present the overlooked Australian classic The Torrents, by Oriel Gray in a co-production with Sydney Theatre Company. Set in the 1890s Goldfields, where J.G. Milford arrives to take a job at the local paper, for a reception that neither she nor the community expects.
This newsroom comedy was joint winner with Summer of the Seventeenth Doll for Best Play of the Year in 1955. At the launch Watson pondered why the play had been forgotten over the years, back in 1950 Perth's Daily News said "Oriel Gray's name will take a prominent place in the history of Australian Theatre."
Starring Helpmann Award-winning comedian Celia Pacquola (Rosehaven, Utopia, The Breaker Upperers), and directed by Clare Watson, the company hopes to bring this neglected classic back into the spotlight. Joining Pacquola will be Gareth Davies, Sophia Forrest, Sam Longley, Alan Little and Steve Rogers.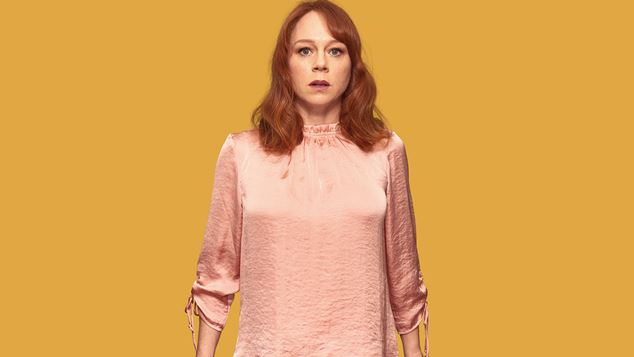 A radical update of Euripides' Medea by Kate Mulvany and Anne-Louise Sarks follows next. An exciting new drama in collaboration with WA Youth Theatre Company that observes one of history's most notorious family breakdowns. A smart, sharp and bittersweet story told from the perspective of the two children of Medea and Jason, directed by Sally Richardson.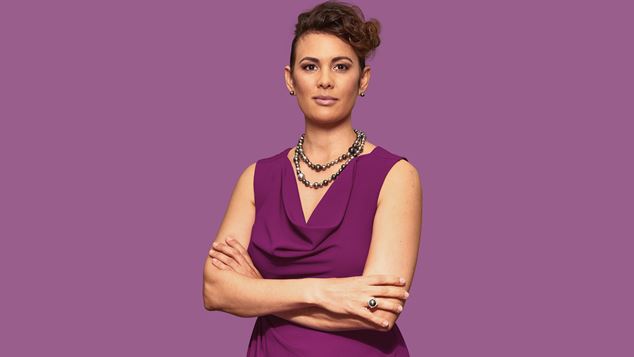 Nakkiah Lui's raucous smash hit Black Is The New White directed by Paige Rattray comes to Perth, from sell out seasons in Sydney and Melbourne. It's a hilarious meet-the-parents shake down presented with Sydney Theatre Company. A very Australian romantic comedy that will captivate and delight.
The cast includes Kylie Bracknell (Kaarljilba Kaardn), Tony Briggs, Luke Carroll, Vanessa Dowling, Melodie Reynolds-Diarra, Tom Stokes and Anthony Taufa.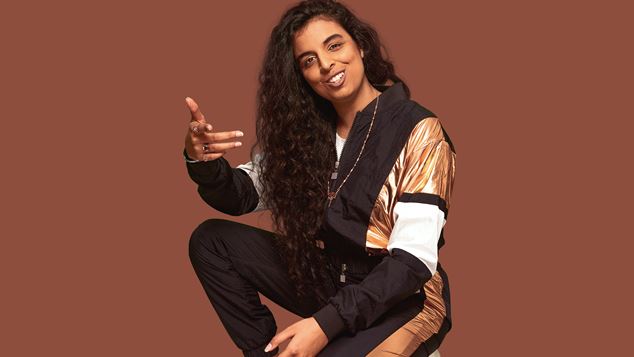 The final play of 2019 is a world premiere co-production with Barking Gecko Theatre Company and directed by artistic director Matt Edgerton. Fully Sikh is written and performed by Australia's Got Talent sensation, Sukhjit Kaur Khalsa. It promises to be slam poetry from our suburbs like you've never seen before.
To buy Season Tickets to Black Swan State Theatre Company in 2019 head to their website. 
Photos by Richard Jefferson, image of actor Celia Pacquola by Rene Vaile.
---