Blondie Refuses Invitation to Perform at Sochi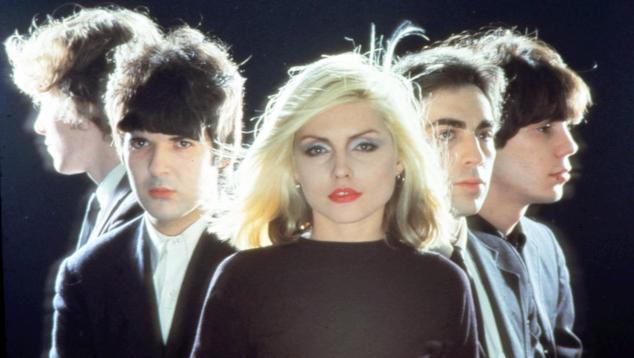 Blondie have refused an invitation to play in Sochi in protest to Russia's LGBT laws.
The band were invited to play at the Red Rocks Festival, held at the Olympic main stage after the medal ceremony.
The band's leader singer Debbie Harry tweeted a picture of the invitation with the words 'Pass. Human Rights' written over it. She also included in her tweet the hashtags '#pass4humanrights' and 'Sochi2014'.