Make passes at boys who wear glasses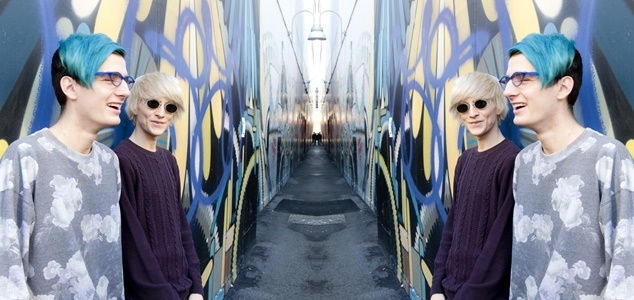 They say boys don't make passes at boys who wear glasses, but we beg to differ. Check out all the different glasses we found on offer at Eye-D in Mount Lawley.
Whether you go for something bold or something understated, glasses can make your look. Something fresh or something vintage? There's so many choices.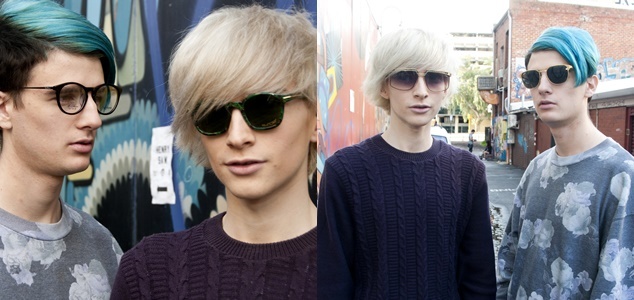 Try some original 80's German Cazal frames or some 40 year old Raybans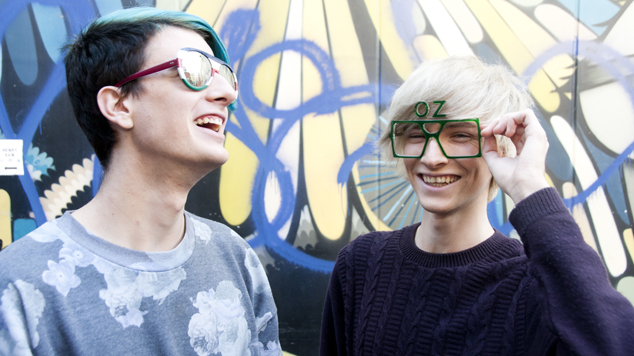 These glasses were made for Elton John, the Green Oz glasses are the actual ones he wore on his Australian tour
Hello Possums! It's something from Dame Edna, or check out these unique, handmade, one off frames
The latest frames from Paul Taylor
All glasses from Eye D, Shop 6/595 Cnr Beaufort Street & Chelmsford Road, Mount Lawley, open 10am, – 6pm Tuesday to Saturday.
Models: Andy and Sean
Photography: Graeme Watson