Brandy announces Perth show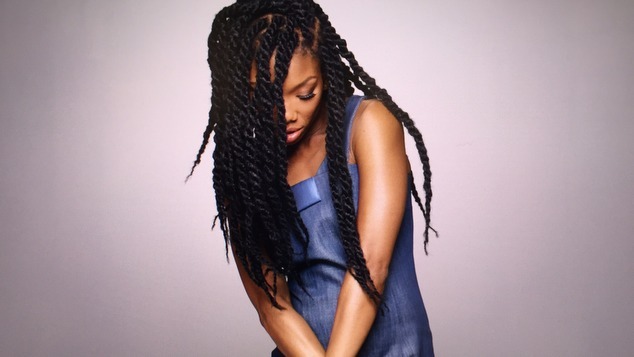 R&B icon and actor Brandy is heading to Perth, Sydney and Melbourne for her very first Australian tour.
The '90s icon came onto the scene at just 15 years of age, releasing her debut self-titled album and starring in the teen sitcom 'Moesha' which ran for six stellar seasons.
Brandy's smooth blend of soulful R&B and pop sensibilities have assured her singles remain classics and remix staples to this day, including 'What About Us', 'I Wanna Be Down', 'Top Of The World' and the fierce anthem of the love triangle 'The Boy Is Mine' featuring Monica.
Brandy continued to shine on screen as much as in the recording studio, starring in reality series 'Brandy and Ray J: A Family Business' and BET's 'The Game', as well as a new sitcom 'Zoe Ever After', where she plays a new divorcee and single mom learning to live out of her famous boxer ex's shadow.
Brandy's stamp on contemporary music can easily be found, collaborating with Bruno Mars, Kanye West, Frank Ocean and Chris Brown across the years. Her latest offering 'Beggin and Pleadin' fuses blues and soul and teases at a new sound that will be heard on her as yet unannounced future project.
Catch '90s icon Brandy at Metro City, Friday 17th June. Tickets available from Megatix.