Brazilian Diver Ian Matos Comes Out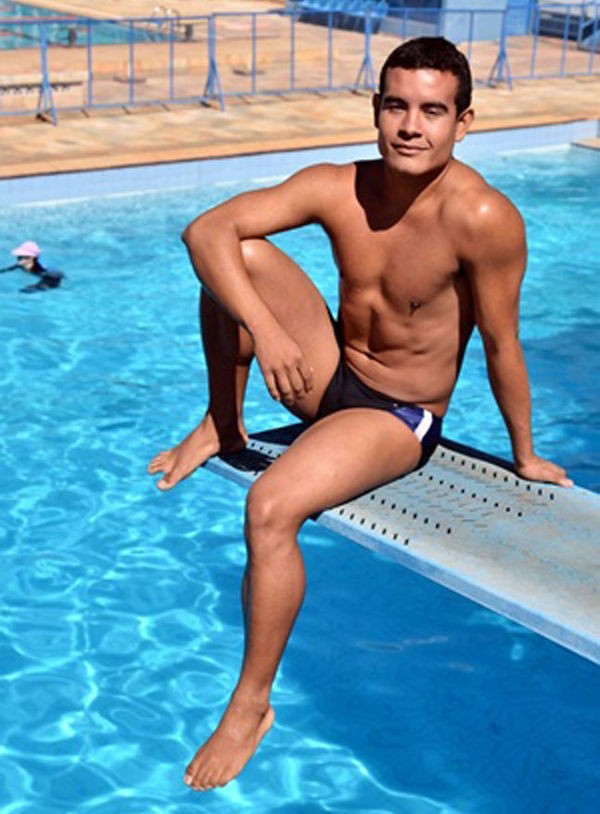 Brazilian Diver Ian Matos has followed in the footsteps of Greg Louganis, Matthew Mitcham and Tom Daley, announcing that he is gay.
The Olympic hopeful make the declaration of his sexuality in an interview with the newspaper Correio, noting that British diving star Tom Daley's recent announcement that he was dating a man had given him the courage and inspiration to come out too.
"From a young age, I knew I was gay, but it was here that I got to live my sexuality," said Matos, 24, who is now living in the city of Rio de Janiero.
The diver shared that friends had encouraged him to keep quiet about his sexuality until after the 2016 Rio De Janiero Olympic Games, but the athlete said the pressure of hiding boyfriends, avoiding gay parties and not being himself was too much.
OIP Staff