Brazil's Supreme Court rules homophobia should be criminalised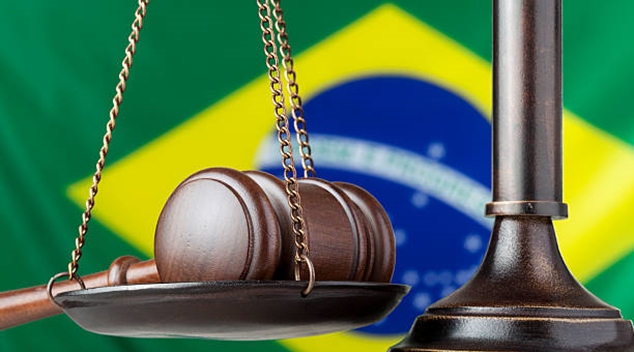 The Supreme Court of Brazil has ruled this week that homophobia should be seen as a criminal offence under the nation's laws.
The decision was passed by eight-to-three, ruling that homophobia should be treated in the same way as Brazilian anti-discrimination law treats racism.
"Sexual orientation and gender identity are essential to human beings, to the self-determination to decide their own life and seek happiness," Justice Gilmar Mendes said.
Brazil's far-right President Jair Bolsonaro has a history of speaking out against LGBTIQ+ rights, and making homophobic comments.
The President has been quoted saying he would rather have his son "die in a car accident" than date another man.
Brazil has had marriage equality laws since 2013, but is reported to have the highest rate of LGBTIQ+ murders in the world – with over 380 recorded in 2017 alone.
OIP Staff
---