British RFL player Keegan Hirst comes out as gay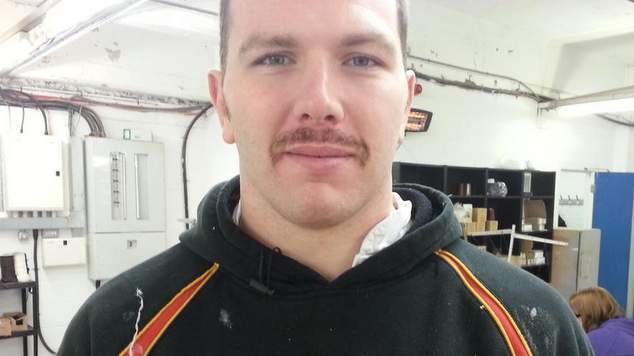 British rugby league player Keegan Hirst is "overwhelmed" by public support after revealing he is gay in an interview with the Sunday Mirror.
The 27-year-old is the first in his league to openly discuss his sexual orientation. Hirst says the support he has received from fans and teammates has been humbling.
"At first I couldn't even say 'I'm gay' in my head, let along out loud," Hirst told the Sunday Mirror, "I had a wife and kids. I've been a builder, doorman, worked in factories – I play rugby. I tick every macho box. How could I be gay?"
"I'm from Batley for goodness sake. No one is gay in Batley."
The father of two tells of the confronting experience of explaining his revelation to his wife, from whom he is now separated.
"It was incredibly touch, but for me it was a weird situation because it also felt liberating," he said.
Hirst says that he doesn't "want to go on some kind of crusade", but he hopes that his announcement will help other LGBT individuals in sport.
"[I want to] pave the way for other people to be able to come out, to feel comfortable enough in their own skin to be who they really are."
OIP Staff