Britney's Back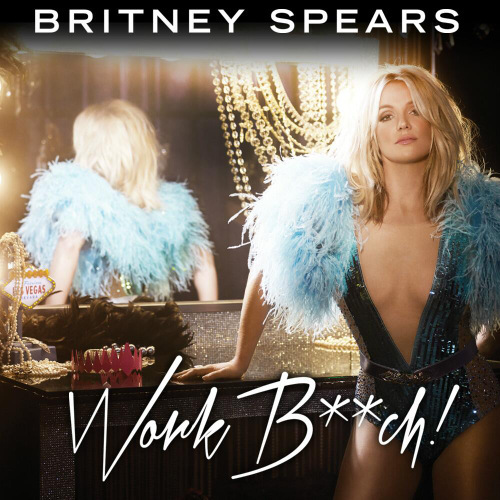 Britney Spears is back with a dance tune you're guaranteed to hear in the clubs all summer long.
'Work Bitch' is the first single from Britney's forth coming eighth album. The track is written by Will.i.am, who is the executive producer on the new album. The co-writers are Sebastian Ingrosso, Anthony Perston, Otto Jetman and Ruth-Anne Cunningham.
The track was due to come out today, and be available in iTunes tomorrow, but it was pushed forward 24 hours after the track leaked online.
In the song Britney sings, "You want a hot body? You want Bugatti? You want a Mazzerati? You better work bitch. You want a Lamborghini? Sip Martinis? Look hot in bikini? You better work bitch."

Listen to the new track below.