Canadian Transgender Boy Wins New Birth Certificate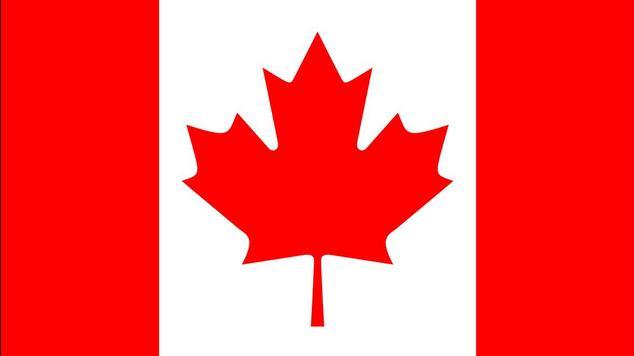 In the Canadian Province of Alberta a transgender boy his received a new birth certificate that officially recognizes his gender as male.
Twelve year old Wren Kaufman received the certificate at a pride brunch from the mayor of Edmonton.
Kaufman previously filed a complaint at the Alberta Human Rights Commission because he was unable to change the sex listed on his birth certificate.

Prior to Kauffman's complaint, Alberta only allowed a person to change the gender listed on legal documents if sex reassignment surgery had been completed. A judge ruled that the requirement was outdated and was discriminatory against transgender people.
A week before that ruling, the Preimer of Alberta, Dave Hancock said that the requirement would be dropped.
Similar complaints have also been made in British Columbia, Saskatchewan and Manitoba, and the requirement has already been dropped in Ontario.