The Carrie Diaries Is Cancelled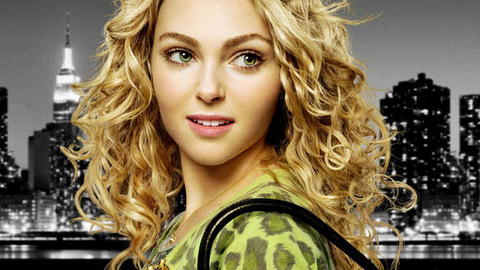 The TV show 'The Carrie Diaries' has been cancelled. The show has been on the air for two seasons but has never gained enough viewers.
Unlike other TV shows that get canned though we won;t have to ponder what happened to the characters, we've got the box set of 'Sex and the City' and two feature films to show us what happened to Carrie later in life.
Show runner Amy B Harris has revealed that if the show had received a third season the 'Sex and the City' character Miranda Hobbs would have been introduced. She would have been Mouse's room mate at Harvard University.
Also getting the axe is Robin William and Sarah Michelle Geller's 'The Crazy Ones', Toni Collette and Dylan McDermott's drama 'Hostages' and the new show 'Intelligence'. Sci-Fi shows 'The Tomorrow People' and 'Star Crossed' are also over.
Returning for new season's will be 'The Mentalist' and 'The Good Wife' plus new seasons of 'Beauty and the Beast', 'Hart of Dixie', 'Arrow' and 'The Vampire Diaries'.
OIP Staff