Catherine McGregor heads home to Toowoomba with Julia Zemiro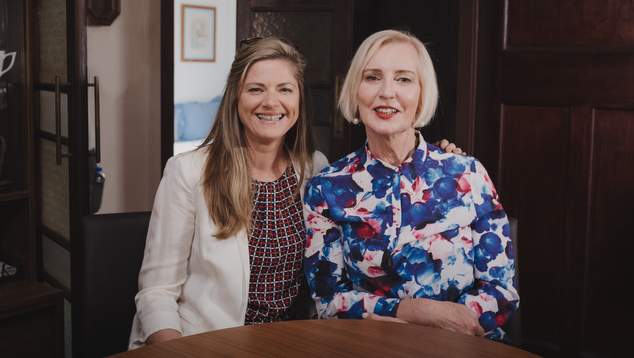 The latest episode of Julia Zemiro's Home Delivery features high profile military official and transgender Australian Catherine McGregor.
McGregor travels to her hometown of Toowoomba Queensland and revisits her childhood home. Here McGregor recalls the first time in her youth when she realised she was transgender.
In an emotional episode McGregor shares how her father died when she was just eight years old and she grew up with a lot of expectations about what her father would have wanted.
Host Julia Zemiro explores McGregor's childhood home, the high school she attended, and discovers that as youngster McGregor was also interested in cricket and the military.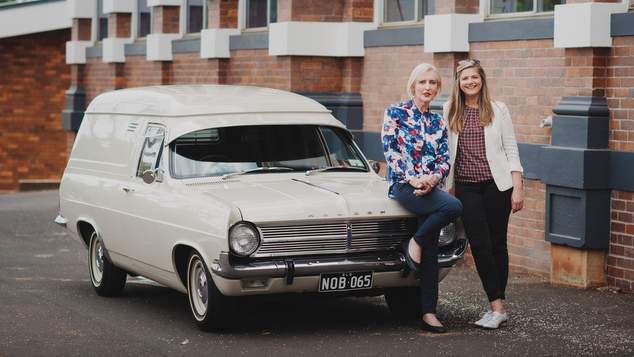 The journey follows McGregor's entry into the military and the pair travel to Duntroon in Canberra where we find out about how the former soldier's colleagues called her 'Hanoi' – because she was bombed every night – and McGregor discusses the effect of alcohol on her life.
The episodes also explores the role of religion in McGregor's life and the point in her life when she realised she had to deal with her gender dysphoria.
Julia Zemiro's Home Delivery airs on ABC TV at 8:00pm this evening.
OIP Staff
---