Catholic Code of Behaviour May Discipline LGBT Teachers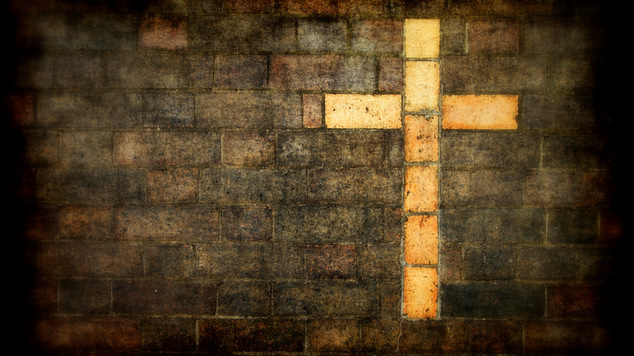 According to the Independent Education Union, a code of behaviour being proposed by the Catholic employers in NSW and the ACT may put LGBT teachers at risk of being disciplined for their private lives.
The code is part of a clause in a new enterprise bargaining agreement put forward by the Catholic Commission for Employment Relations.
The Independent Education Union has expressed concerns that the code may be intrusive and could put teachers at risk of suspension for their behaviour outside of working hours.
The union represents teachers in Catholic school and has been in negotiations with the Catholic Commission for Employment Relations for nearly a year.
"[The code is] a series of statements that we believe are far too intrusive into the private lives of people merely because they work in a Catholic school," union spokesman John Quessy told the ABC.
"Gay and lesbian relationships, in vitro fertilisation, people who are not married, particularly married in the church, and therefore people who have broken no law, no civil law, can be disciplined for doing that," Quessy said.
"To be quite honest, the most vocal critics are our members who are practising Catholics. They're the ones who say that it's intrusive."
The Catholic Commission for Employment Relations has said in a statement that the clause would not change current procedures in Catholic schools.
"What employers have proposed is entirely consistent with arrangements that are in place now," the statement said.
"The union needs to focus on concluding negotiations as soon as possible."
Negotiations are scheduled to continue next week.
OIP Staff
Image: YAY Micro