CD Reviews: January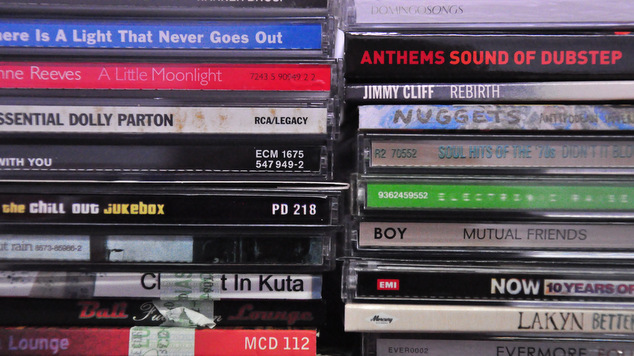 This month we listen to the latest releases from Moby, Sumie, Don Christian and more!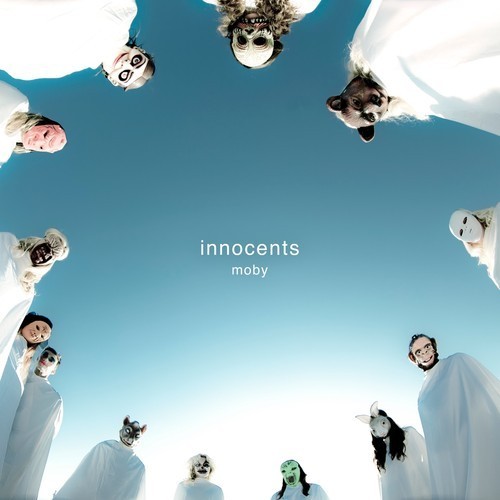 Moby
Innocents
Little Idiot
To a large extent this is 'just another Moby album'. But when you're on a good thing why stop? It's one of Moby's more cohensive albums and certainly one of his most chilled out. Opening track 'Everything That Rises' is up there with his classic tunes, Cold Specks, Damien Jurado, Wayne Coyne from The Flaming Lips, Skylar Grey, Inyang Bassey and Mark Lanegan all provide superb vocals on their guest spots. The track 'Saints' is cheerfully reminicent of Massive Attack's 'Unfinished Sympathy' – with metalic beats and gospel vocals.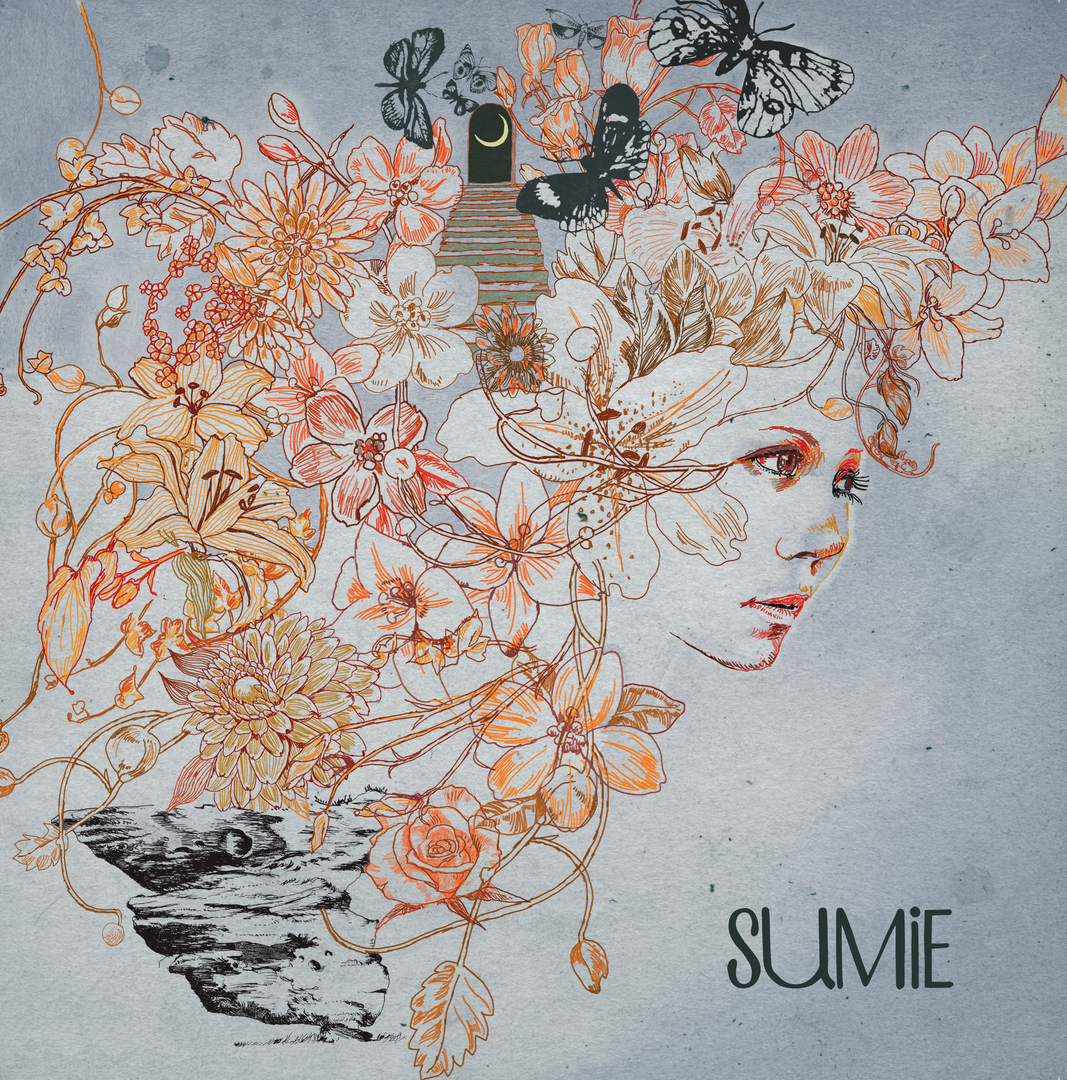 Sumie
Sumie
Bella Union
Sumie is the sister of Little Dragon singer Yakumi. On her debut album the Swedish singer songwriter strums her guitar and sings folky tunes. 'Never Wanted to Be', is the lead single. It's a brooding melancholy number that would sound perfect on an overcast day. The album is consistent, there are no upbeat tunes and each song tends to melt into the next one. The closing track 'Sailor Friends' is a little different with muted piano and vocals as Sumie sings, "We drift, we slip, we can't pretend, because we are sailor friends."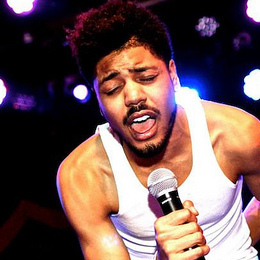 Don Christian
Camp and Street: Collective Work and Responsibility
Free Download: Soundcloud
Don Christian, a colleague of Le1f, has put out an amazing mix tape. Opening up with 'Vibes' from Rahel – featuring Don Christian and Le1f- it's is a chilled rnb number. The tunes are hot and murky and sexual with tracks from Ian Isiah and Ty Dollar$ign, suddenly we launch into an old Anita Baker gem, before going head on into the R rated Jungle Pussy singing 'Picky Bitch Checklist'. As the mix progresses we get tracks from Yung Lean, Beyonce, Tripple Six Mafia, House of Ladosha and Mess Kid. This mix is dope.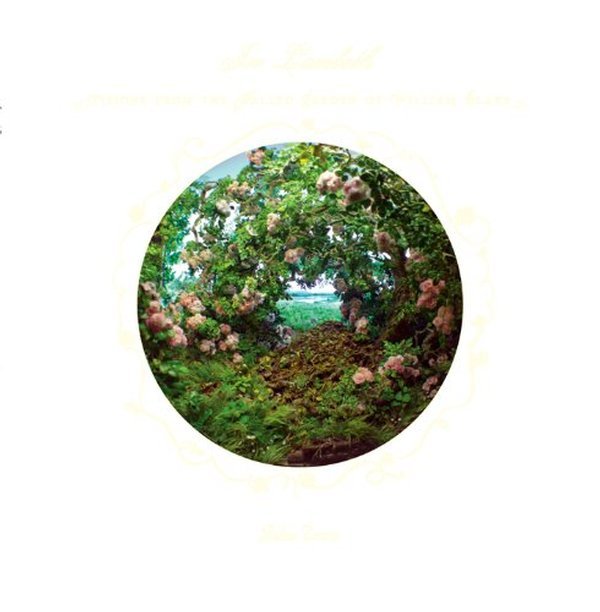 John Zorn
In Lambeth: Visions from the Walled Garden of William Blake
Tzadik
Avante garde composer John Zorn teams up with Bill Friswell, Carol Emanuel, Kenny Wollosen and Ikue Mori for an album of magical free flowing jazz daydreaming. Bells chime, guitars are picked and it sounds as all the musicians are going in the same direction, but maybe along different paths. It's slightly chaotic but very beautiful. Each track sounds similar but slightly different to the last. 'The Minotaur' is a bit too dramatic but the closing track 'A Walled Garden' is something that would pleasantly send you into a dreamy afternoon slumber.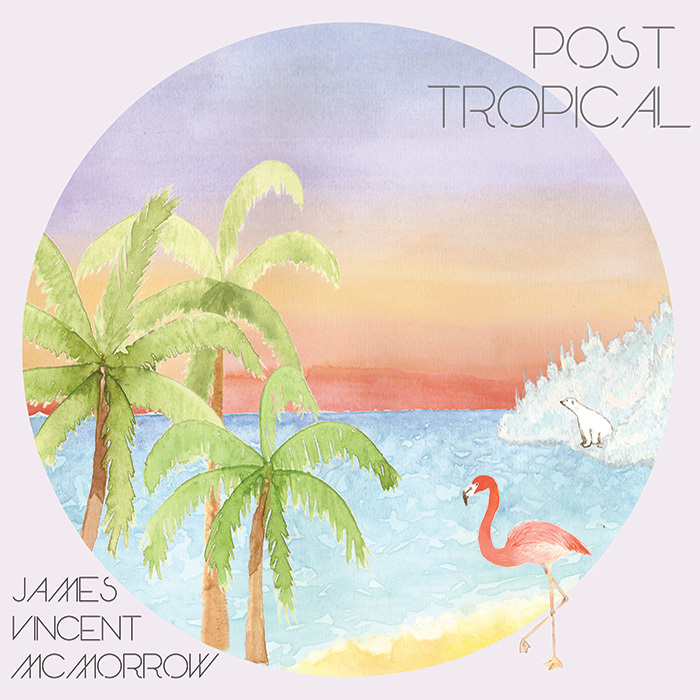 James Vincent McMorrow
Post Tropical
Believe Digital
It's easy to understand why McMorrow is constantly compared to Bon Iver, he sounds very similar and also locks himself away in seclusion to write his songs. This McMorrow's second album and it's a sweet collection of romantic sounds with slide guitars, a touch of country and the muted brass of a El Mariachi band – nods to it's creation on a pecan farm near the Mexican border. These ten tracks of creative indie-folk are enjoyable, particuarly the title track and the opener 'Cavalier'. A laid back and relaxing album that will grow on you with repeated spins.