Celebrate the end of summer at Loton Park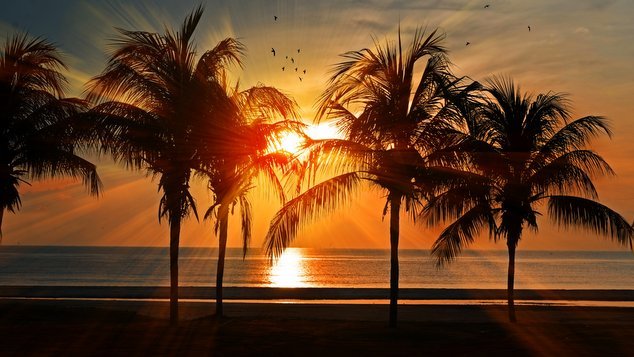 There comes a point when (to borrow from Don Henley) nobody on the road, nobody's on the beach, you can feel it in the air, summer's out of reach.
So as summer comes to a close, Loton Park are celebrating with a Sundowner promising great company, drinks and fine tunes.
Their 'Palms at Loton Summer Party' is on Saturday night from 6pm. They'll have a BBQ on the go and DJ Mike will be on the decks.
Bring your mates and party the night away!  Entry is only $5 members and $10 non-members. If you've never been to Loton Park before, don't hold back, its a really friendly place.
Find out all the details one their Facebook page.