Celebrate the LGBTIQ+ community and Wear It Purple this Friday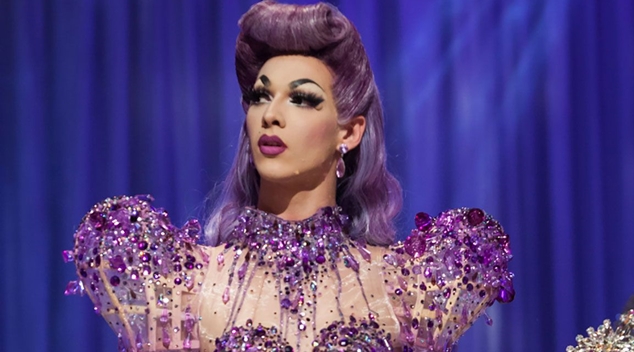 Each August since 2010, people have been donning their best purple digs in workplaces, schools, clubs and more to show their support for the LGBTIQ+ community.
Wear It Purple Day falls on the last Friday in August, celebrating diversity and inclusion anywhere people gather for regular activities.
This year's theme is 'Celebrate', encouraging people to honour "those in the rainbow community who provide happiness, demonstrate the diversity, help bring together the community, work to raise awareness and ensure there are good times."
Launched by Australian high school student Katherine Hudson and Scott Williams eight years ago, the not-for-profit organisation has gained massive momentum, being recognised in state and federal parliaments, and even getting a nod from Madonna in 2011.
"Every young person is unique, important and worthy of love. No one should be subject to bullying, belittlement or invalidation," the movement's mission statement reads.
"We believe in a world in which every young person can thrive, irrelevant of sex, sexuality and gender identity."
So how will you Wear It Purple this Friday?
Wear It Purple Day falls on August 31st 2018. For more information or to register an event head to wearitpurple.org