Charlie Pickering: Turnbull's being bullied by his own party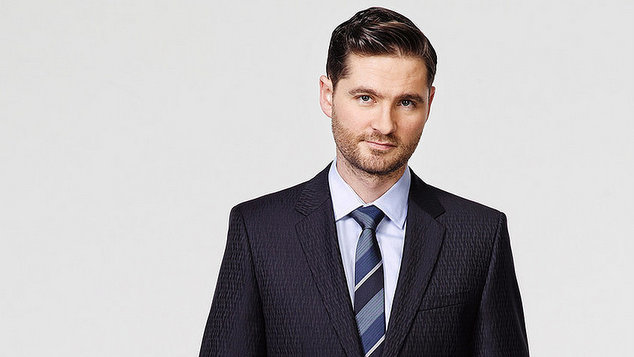 Comedian Charlie Pickering delivered a comedic, but achingly accurate, overview of recent political debates over marriage equality and the Safe Schools Coalition.
Pickering told the audience of his TV show 'The Weekly' that Prime Minister Malcolm Turnbull was being bullied by members of his own government to do things he didn't want to do. If only there was a program designed to help people being bullied… the comedian joked.
In the comedian's sites were politicians Cory Bernardi, George Christensen, Bridget McKenzie, Australian Christian Lobby Boss Lyle Shelton and Prime Minister Malcolm Turnbull.
Take a look at the segment below.
The Weekly: Marriage Equality PlebisciteCharlie takes a look at the Marriage Equality Plebiscite and the #SafeSchools program.#TheWeekly is on 8:30pm Wednesday on ABC TVJoin our audience here:https://www.eventbrite.com.au/e/join-the-studio-audience-for-the-weekly-with-charlie-pickering-tickets-20406161378?aff=es2

Posted by The Weekly on Wednesday, March 2, 2016