'Chilling Adventures of Sabrina' drops season 3 in January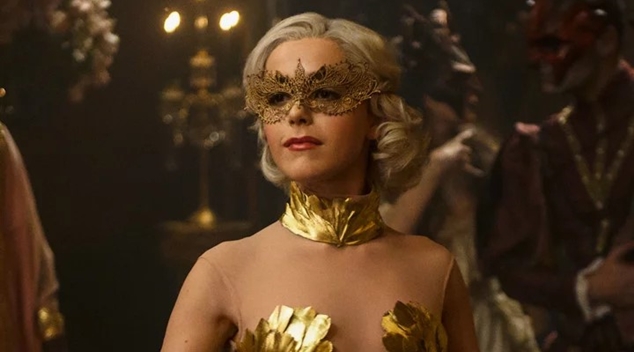 The third season of Netflix's break-out hit Chilling Adventures of Sabrina is bringing back the magic sooner than expected.
The witchy women (and other folk) of Greendale will continue their adventure in January, less than a year after the show's second chapter left us with many questions left unanswered.
Chapter three will see the return of stars Kiernan Shipka, Lucy Davis, Miranda Otto, Ross Lynch and Michelle Gomez, as well as queer faves Chance Perdomo as Sabrina's pansexual warlock cousin Ambrose, and non-binary actor Lachlan Watson as Sabrina's transgender mortal friend.
Though the short teaser tells us almost nothing about the upcoming season, a mysterious voice welcoming us to hell suggests the gang will be heading after Nicholas Scratch (Gavin Leatherwood), after he sacrificed his body to save Sabrina.
Check out the tease below. Sabrina's back on Netflix from January 24th.
---