China rolls out new strategy to increase HIV education in schools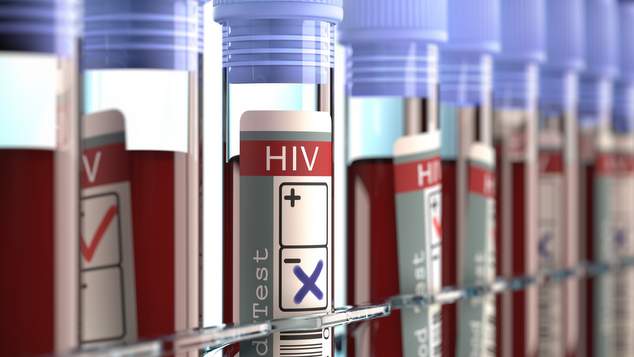 China has announced a new education strategy to improve awareness of HIV with a new education based program hoping to reach 90% of students.
Under the three-year plan, made by the National Health Commission and nine other government departments, high schools are asked to give students a total of 10 hours of HIV prevention education during their six years of study.
In addition, colleges should hold at least one hour of lecture on HIV awareness for students each year.

The plan reportedly says students should be guided to reject "unsafe sexual behaviors and illicit drugs" and "foster correct concepts on sex" – although no detail is provided on what constitutes an unsafe sexual practice.
The plan also calls for HIV information to be embedded into course work to give it relevance and for condom vending machines to be made more widely accessible.
Graeme Watson
---