Chinese-Australian voters urged not to vote Labor in anti-Safe Schools post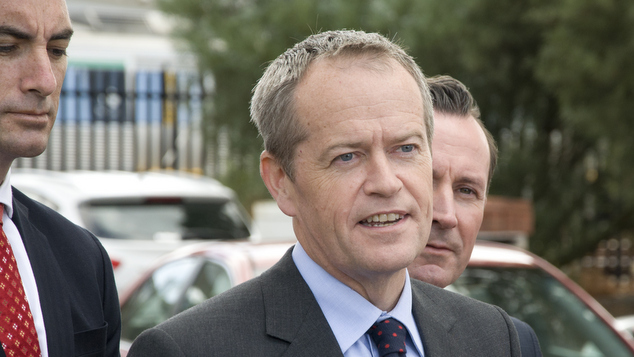 A new campaign targeting the Chinese-Australian community has appeared, warning not to vote for Labor "for the sake of our children" on Chinese-language social media service WeChat.
The Age have reported that the post, written primarily in Mandarin, claims that Labor will enforce the Safe Schools anti-bullying program in "all Australian primary and secondary schools if they win the election."
"For the sake of our children, don't for for Labor! You cannot vote for Labor", the unauthorised post reads – appearing over an image of Labor leader Bill Shorten.
"Safe School is to teach students same sex sexual intercourse. That men can use women's toilets. For men to wear women's clothing. That the following vocabulary cannot be used: dad, mum, older brother, younger brother, older sister, younger sister, uncle, aunt, boy, girl, pregnant, and other gendered words."
Liberal candidate for Chisholm Gladys Liu recently made headlines, after connections to a similar scare campaign reemerged from the 2013 federal election.
Liu – who is hoping to beat former Liberal Julia Banks at the polls this May – accused The Guardian of misreporting her in an article highlighting her involvement in an influential anti-LGBTI+ campaign which also used WeChat to target Chinese-Australian voters.
"Chinese people come to Australia because they want good things for the next generation, not to be destroyed – they use the word destroyed – [by] same-sex, transgender, intergender. All this rubbish," Liu told The Guardian, which they later confirmed by releasing audio of the original interview.
Prime Minister Scott Morrison has since dismissed suggestions that Liu is homophobic.
"I was very pleased to be with Gladys to launch her campaign, she had led an amazing Australian life."
Australia votes on Saturday 18th May.

---