Audio interview released after Liberal candidate claims 'fake' reporting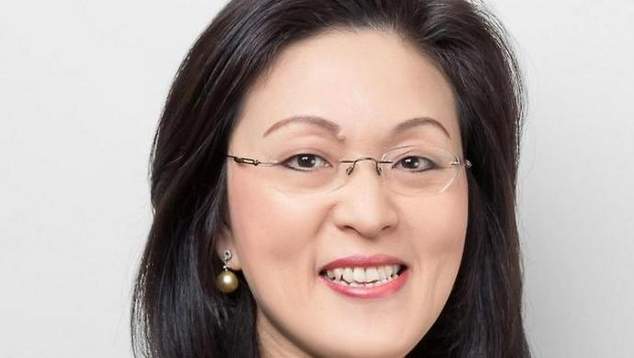 The Guardian have released audio of an interview with anti-marriage equality campaigner Gladys Liu, after she claimed she was misrepresented in a 2016 article.
The publication was reporting on Liu after she was named the Liberal Party's new candidate for the seat of Chisholm in Victoria, following Julia Banks' move to the crossbench in the lower house.
The article outlined Liu's involvement in the 2013 election campaign, highlighting an influential social media campaign run on WeChat targeting Australia's Chinese community. The campaign was recognised as one of the elements that won the seat for the Liberals and Banks that year.
Speaking to The Guardian in 2016 Liu said Chinese people were opposed to same sex, transgender and "intergender" people.
"A lot of parents don't agree with letting boys go into a girls' toilet," she said. "They strongly opposed the Safe Schools program. Cross-dressing and transgender – this is something they found difficult to accept. Chinese believe same-sex [marriage] is against normal practice.
"Chinese people come to Australia because they want good things for the next generation, not to be destroyed – they use the word destroyed – [by] same-sex, transgender, intergender. All this rubbish."
Speaking to The Australian this week, Liu denounced the article and claimed she was "misrepresented", and was recorded at a forum on Sunday denouncing the report as "fake news." Audio released by The Guardian reveals that Liu indeed made the remarks quoted in the original article.
The journalist behind the article, Doug Hendrie, told the ABC that he returned to his recording after hearing about Liu's comments.
"I listened to it and it's still as described in the article," Hendrie said.
"I think her argument was she was merely the conduit [for the Chinese community], but the fact that she said 'all this rubbish, all this ridiculous rubbish,' those are her own words."
Liu has cancelled upcoming media appointments in the wake of the audio's release, including an Sky News appearance with Labor opponent Jennifer Yang.
"Gladys Liu and Scott Morrison cannot pretend now she did not say or do these things," Yang told ABC.
"The people of Chisholm deserve to know what kind of person the Liberals want them to vote for."
Prime Minister Scott Morrison appeared beside the candidate at her campaign launch in Chisholm on Monday, reportedly declaring "How good is Gladys Liu!".

OIP Staff
---