Chloë Grace Moretz on our obsession with labeling sexuality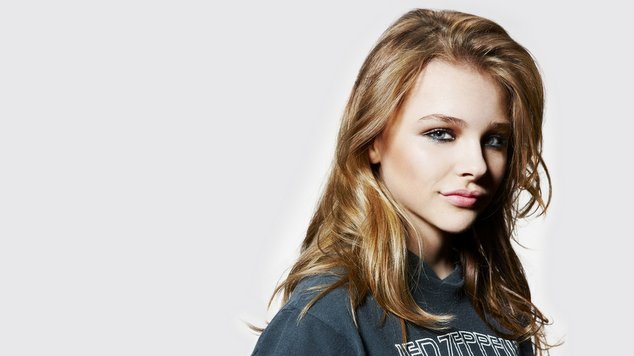 18-year-old actor Chloë Grace Moretz told Huffington Post that she doesn't believe we should still be asking questions about sexuality.
The star of the upcoming sci-fi blockbuster 'The 5th Wave', who has two out brothers, says that we shouldn't still be asking whether people are gay or bisexual.
"I feel like we put so many labels on so many things in our society and my big issue is not just the fact that people are against LGBT [individuals], it's the fact that we even have to come out and say who we're interested in," she told Huff Post Live.
"There should never even be a question as to why they're asking us that. It doesn't matter! It's not an issue. Why are we even living in a society where we have to answer those questions. That's a question that shouldn't be asked."
The 'Kick Ass' and '30 Rock' star also reflected on her past experiences, defending her gay brothers from bullying and abuse.
"Definitely in the beginning it was a confusion on my part as to why anyone even cared. That was kind of my big thing as a kid… The way my family has always been is no matter what it is, whether you're gay… you don't like sport… whatever it is, we stick up for one another," she continued.
Watch the video interview with Moretz below.

Moretz's latest film 'The 5th Wave' is released in Australia cinemas on January 14.