Cold Specks Releases New Song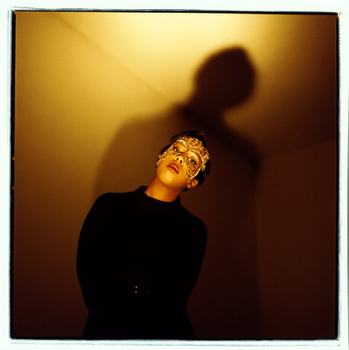 Cold Specks has released a new song. 'Absisto' is the first tune from her second album.
"Neuroplasticity" due for release August 22 is the the follow up to her  acclaimed 2012 debut "I Predict A Graceful Expulsion".
Most recently the Canadian singer, who lives in London, contributed vocals to two tracks on Moby's most recent album.
Al Spx, who performers under the Cold Specks moniker says the track is one of the more interesting one's on the new album. It's a mix of white noise, and downbeat electronica.
Check out the song below.