Conversion therapy under the spotlight in Singapore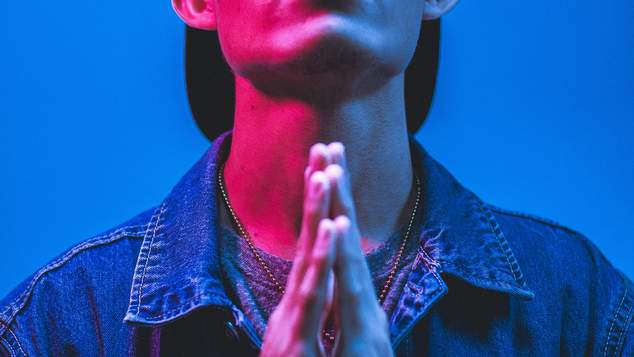 A church in Singapore is facing a backlash after posting videos of people saying they have been able to turn away from same-sex attraction after following the church's teachings.
Critics say the approach is an example of conversion therapy, but the church has defended its approach arguing that people voluntarily follow their program and they do not force people to abandon their sexuality unless they want to.
Responding to a comment on an Instagram post that accused the church of practicing conversion therapy, the church denied it followed the practice.
"TrueLove.Is does not practice 'conversion therapy' nor does it condone 'electroshock therapy'.
"The ministry provides Christian stories, resources and a safe community to help Christians with unwanted same-sex attraction." the group declared.
TrueLove.Is describe themselves as a ministry of 3:16 Church that provides stories and resources for Christians who want to know more about LGBT issues. Their website contains videos and stories of people who claim that with the church's assistance they have lost their same-sex desires.
Many of the videos on the site include people telling stories of God speaking directly to them, and dramatic reenactments of suicide attempts. Several of the videos feature people saying they felt ashamed after taking HIV tests. The videos have high production values and are filled with emotive music.
Back in May an anonymous author posted their account of interacting with the group and described their experience as "Truelove.is advocates a worldview in which gay people must either strive to be heterosexually married, celibate, or be judged by society; a sad impasse for anyone to inhabit."
The church group is run by Pastor Ian Toh and pastor Tryphena – who says she was previously a lesbian and a sex addict before turning to God. Alongside their website the group has a wide array of content on YouTube, Facebook and Instagram.
The True Love Is program is not the only program currently running in Singapore that would match the description of conversion therapy.
In May reports highlighted a program at the Church of Our Saviour claimed to help youth suppress unnatural desires.
Homosexuality is illegal in Singapore, but gay conversion practices are not illegal.
OIP Staff
---
Do you need some support?
If you are struggling with anxiety or depression, support and counselling are available from:
Lifeline: 13 11 14 or lifeline.org.au
Beyondblue: 1300 22 4636 and www.beyondblue.org.au
QLife: 1800 184 527 and www.qlife.org.au
QLife are a counselling and referral service for Lesbian, Gay, Bisexual, Transgender and Intersex (LGBTI) people.
---