Courtney Barnett Releases Video for 'Kim's Caravan'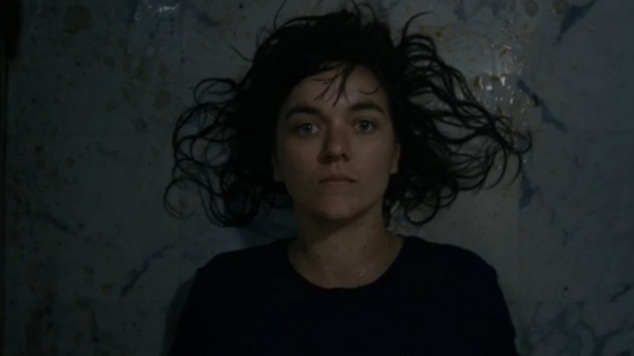 Melbourne songstress Courtney Barnett has released a video for her song 'Kim's Caravan', that is the latest single from her much anticipated debut album, 'Sometimes I Sit and Think and Sometimes I Just Sit'.
Barnett gained critical acclaim and radio airplay with tracks from her double EP 'A Sea of Split Peas' including 'History Eraser' and 'Avant Gardener'.
"Kim's Caravan' is the second video from Barnett's debut album, the first being 'Pedestrian at Best', that saw ABarnett take on the role of a despondent clown. 'Kim's Caravan' takes on a more melancholy tone, with cloudy grey landscapes, dark deep water. Directed by Bec Kingma and shot in Australia, the clip examines the fragility of nature while Barnett's haunting vocals muse on the destruction of the Great Barrier Reef.
Watch the video below.