Cub Sport get steamy in their new video for 'Crush'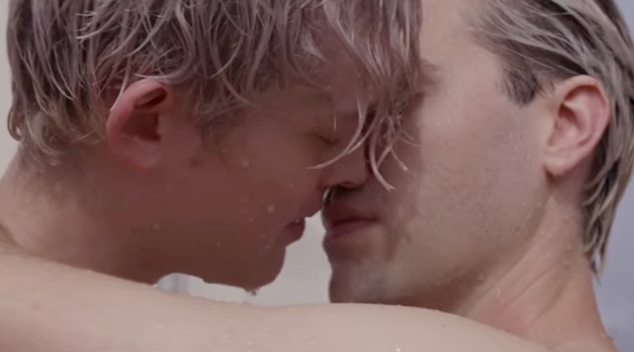 Brisbane's Cub Sport are a cool breeze in the desert in the dreamy new video for their single Crush.
Lead singer Tim Nelson and keys player Sam Netterfield shot the video with Brittany Scott while in California at Joshua Tree last year to accompany the song that was written to reveal the pair's true feelings for each other.
Last year the two band members revealed they were in a relationship, and they are now engaged to be married.
"Crush is about the night that completely changed the course of our lives and the enormous wave of emotions it brought on; happiness, relief, an instant regret for not saying something sooner and guilt that my struggles to embrace my true self had left Bolan hanging in limbo", Nelson said of the tune.

"The shot where we're walking towards each other along the freeway feels like an apt metaphor for finding our way to each other over time. The editing really represents the two-steps-forward, one-step-back nature of our journey towards self-acceptance and each other."
Check out the video below. Cub Sport's second album BATS is out now.