Curious About Sinner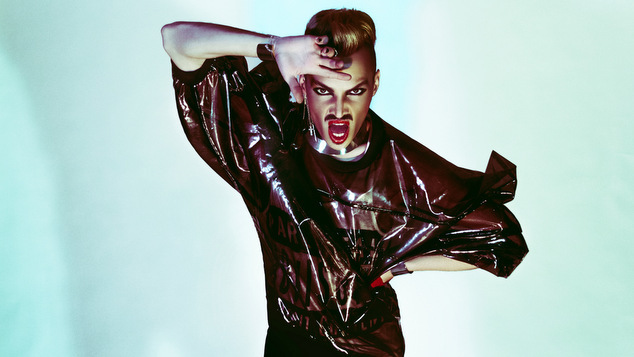 Italy's avante guard pop star Sinner has just dropped a new video for this track 'Kurious'.
The electro dance track sees Sinner dancing around in a variety of outfits featuring chains and whips. If you're looking for some fashion inspiration for the weekend, this might give you a few ideas.
The track follows up his previous tune 'Don't Deny The Disco'.
Find out more about Sinner at his website.