Cyndi Lauper, Ringo Starr, Laura Jane Grace weigh in on HB 2 law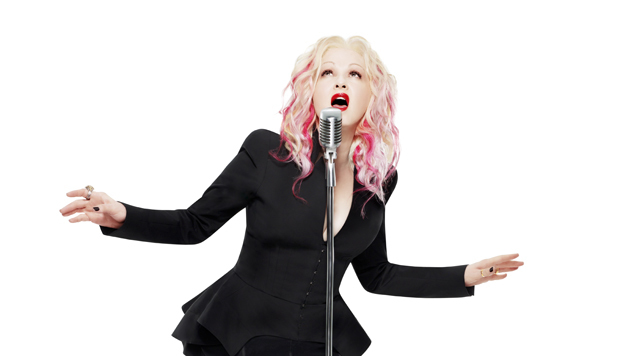 Celebrities have been showing their dissatisfaction with emerging US state anti-LGBT laws with boycotts, but Cyndi Lauper has devised a different strategy.
Beatles drummer Ringo Starr has joined Bruce Springsteen, Bryan Adams and more in abstaining from performing in states such as North Carolina and Mississippi which have recently introduced discriminatory laws. Lauper, however, intends to perform.
"I think the best way I can do my part is to turn my show into an entire day to build public support to repeal HB 2,' Lauper told TMZ, referring to North Carolina's new law.
Lauper, who was just honoured with a star on Hollywood's Walk Of Fame, said she supports Starr and others in using their absence as a statement.
"We all have to include ourselves in the effort," she said.
Against Me! frontwoman and trans activist Laura Jane Grace is also taking a different approach in condemning North Carolina's HB 2, opting to perform as an act of protest.
Speaking to Buzzfeed News, Grace said she won't cancel Against Me!'s May performance in the state.
"I'm going to create an event around the show as a form of protest to say that despite whatever stupid laws they enact, trans people are not going to be scared," she said.
"They are not going to go away. I think the real danger with HB 2 is that it creates a target on transgender people specifically. When you feel targeted as a trans person, the natural inclination is to go into hiding. But visibility is more important than ever…"
Grace says she will definitely be speaking on trans rights while on stage.
"I'm doing what I can do and I'll make the most of going to North Carolina."
OIP Staff
---
Sources