Dallas Buyer's Club Wins Oscar Acting Awards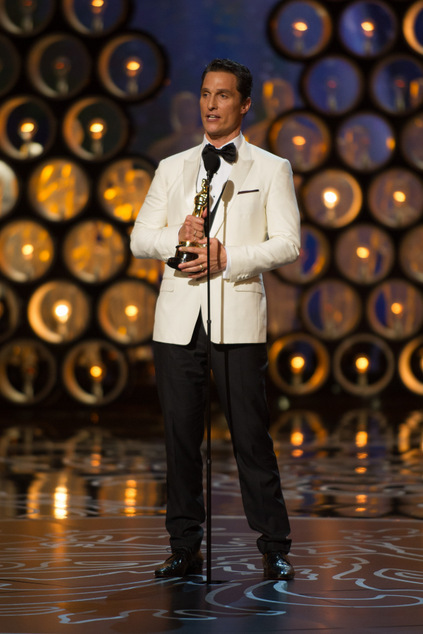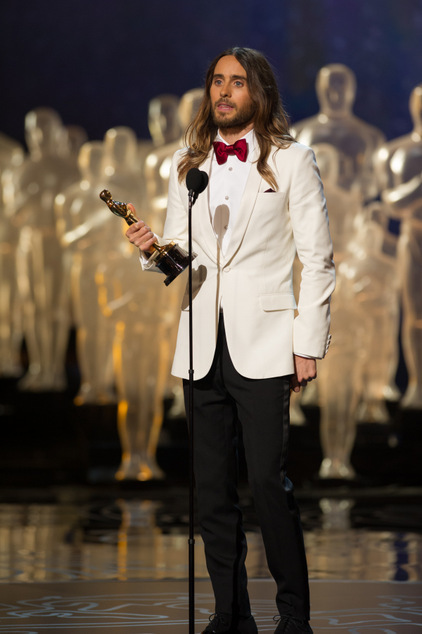 Actors Matthew McConaughey and Jared Leto have both been awarded for their roles in the film 'The Dallas Buyer's Club' at the 2014 Oscars.
McConaughey took out the Best Actor in a Leading Role category for his portrayal of AIDS patient Ron Woodroof who smuggled medications into Texas prior to the drugs being approved by the USA's Federal Drug Administration.
The role marked a significant departure for McConauhey who has previously starred in more light-weight films.
Co-Star Jared Leto won the award for Best Supporting Actor for his performance as Rayon, a transgender woman who Woodroof gradually beings to respect after they go into business together.
Accepting his award Leto made an emotional statement saying;
"This is for the 36million people who have lost the battle to AIDS and to those of you out there who have ever felt injustice because of who you are or who you love. Tonight I stand here in front of the world with you and for you."
The film 'Twelve Years a Slave' was awarded the Best Picture, while Australian actress Cate Blanchett took home the Best Actress award for the first time for her leading role in Woody Allen's 'Blue Jasmine'. Actress Lupita Nyong'o was named the Best Supporting Actress for her work on 'Twelve Years a Slave', it was her first film project. The Best Director was Alfonso Cuarón who created the action packed film 'Gravity'.
Australian's Catherine Martin and Beverly Dunn were awarded for their production design work on 'Gatsby'. While Martin picked up a second award for her costume designs.
Images: Michael Yada, Copyright AMPAS.