How did Dami Im score at Eurovision?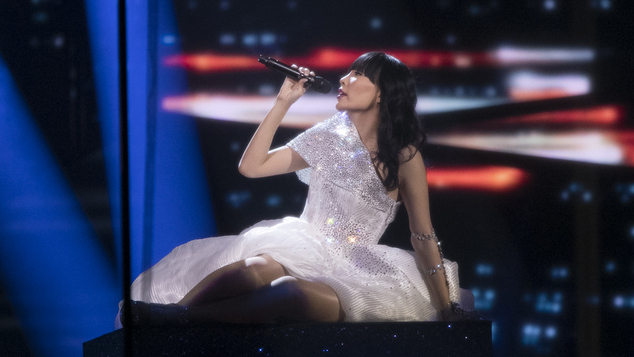 How did Australia fair at our second attempt at Eurovision? 
There was a definite loud cheer in the auditorium when Dami Im finished performing her song 'The Sound of Silence', but did it bring in the votes from the people around the world?
This year Eurovision brought in a new methodology for revealing the votes, designed to keep the suspense up until the final moment.
First all the judges' votes were tallied, each country having a panel of music experts who ranked the songs. At the end of this process Australia surprised everyone by coming out in the top spot.  
As the public votes were read out the places on the leader board switched about and for a moment it looked like Australia might be able to win Eurovision for the first time.
In the final moments though Ukraine scored higher with the combination of viewer votes and judge's votes and took out the top prize.
Jamala, was the winner with her song '1944'. Set against the backdrop of political tensions between Russia and Ukraine, the singer beat Russian entrant Sergey Lazarev who was the bookie's favourite.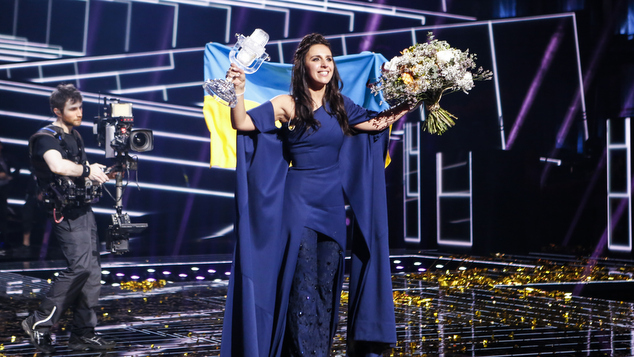 Earlier in the competition there was concern that Jamala's song was too political, something that is not allowed in the song writing festival.
Jamala, a Crimean Tatar, wrote the song inspired by the forced removal of Tatars such as her grandmother from Crimea in the 1940s by Stalinist troops.
Eurovision's governing body ruled that the song was not specifically political prior to the competition's semi-finals.
Image:  Dami Im – Andres Putting (EBU), Jamala –  Thomas Hanses (EBU)