WA dance makers leap into the Move Me Dance Festival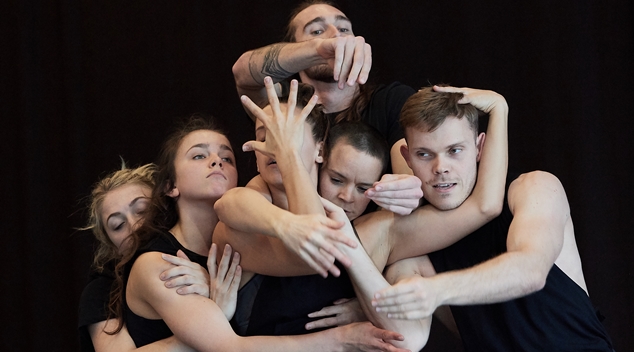 As part of the Move Me Dance Festival this month contemporary dance company CO3 Australia is launching a double bill of new works the WA Dance Makers Project.
The celebration of exciting dance theatre works will feature choreography from the dynamic trio Unkempt and a creative work from dance legend Chrissie Parrott.
Amy Wiseman, who is one third of the trio Unkempt alongside Carly Armstrong and Jessica Lewis, chatted to OUTinPerth about the work they are creating.
Wiseman says the trip began working together when their students in the Link Dance Company at the West Australian Academy of Performing Arts but it wasn't until much later that they decided to formally become a collective.
"We were going out and seeing lots of shows and talking about what we liked seeing, and experimenting a little bit in the studio. Quite early on we decided to give ourselves a name" Wiseman said.
Comedy is often a key ingredient in the collectives work and Wiseman agrees it's not the first thing you think of in a dance work. "A lot of the work we were seeing was serious, but as friends we joke a lot and we were interested in bringing that element to the stage."
For the upcoming festival the trio have created a work called You Do Ewe. Wiseman says the inspiration for the performances comes from our modern lives where we wear many different hats.
"We have a professional hat that we wear, we have our a our social hat, our a family hat, our relationship hat, lots of version of ourselves. We kept coming across this mantra of 'just be yourself' but it seemed like defining yourself down to one idea of who you was quite limiting.
Wiseman said gender fluidity was one of the ideas that they'd been playing with in the rehearsals, saying that sometimes we do create a different version of ourselves to try out new spaces and ideas.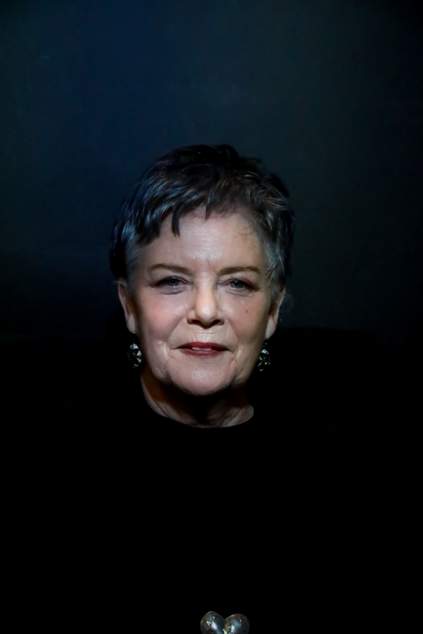 Coupled together with the new work from the Unkempt trio will be a bold new work from respected choreographer Chrissie Parrott, who tells us that while many dance makers start their work with music or movement, she's always been more literary focussed.
Her contribution to the WA Dance Makers Project is a new work In-Lore Act II, Having created over 80 works during her long career this is Parrott's first commission for CO3.  
For this outing Parrott says it's an opportunity to return to style of dance making she hasn't engaged with for a while.
"I'm taking this opportunity to go back to my favourite of style of creating work, which I haven't had the opportunity to do for a really long time, and that's to create a work that has a pseudo-narrative. It falls into what we call literary fiction, it's poetic. Broad stokes around ideas about the outsider in society." Parrott said.   
Feeling like an outsider is something Parrott feels a strong affinity to, "I'm a migrant, I'm from Britain". When she first began to study dance seriously in her teens she found herself separate from the other aspiring dancers who came from upper class backgrounds. "I was this girl from Northern England, I had to learn quickly to adapt."
Parrott says that feeling influenced a lot of her early work and she's enjoying returning to the theme. "It's a great opportunity, it's always a good fodder for a dance work, or any work."  
WA Dance Makers Project is at the State Theatre Centre 12-16 September, head to CO3.org.au and use the promo code 'OUTinPerth' when booking your tickets to help support the WA AIDS Council.
Graeme Watson