Darius Williams joins 'Home and Away' to play new gay character
Actor Darius Williams has been keeping a secret but he's finally able to tell the world, he's playing Home and Away's long awaited new gay character Ty.
The soap opera has been criticised for having a lack of gay characters over their 30 year history.
Williams, who is a student at the West Australian Academy of Performing Arts, posted an image to his Instagram account of himself at the famous Summer Bay beach.
Williams said he was pleased to share the secret he'd been keeping after months of hard work. He thanked everyone who kept the news under wraps since last October, and offered an apology to everyone he had to tell a "cheeky lie" to.

Williams will make his debut on the show on Monday 7th May.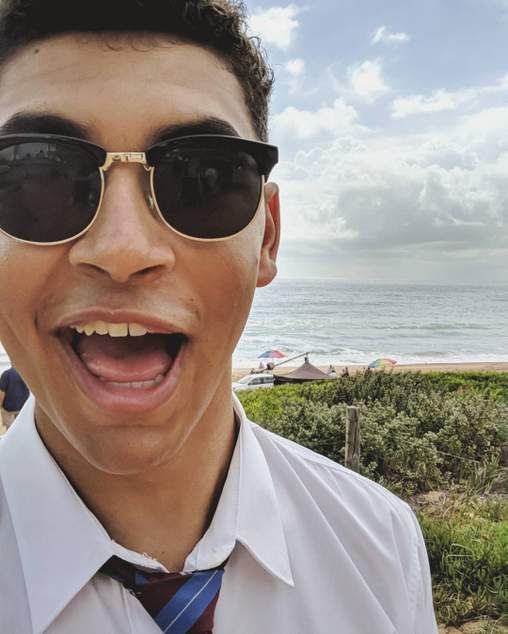 His character Ty arrives in Summer Bay as a foster child who lives with John (Shane Withington) and Marilyn (Emily Chambers).
Despite being on our screens for 30 years Home and Away has had only a few gay characters in its long history. In 2003 Rian McLean made a brief appearance as Christopher Fletcher. While a lesbian romance story line that aired in 2009 lead to a barrage of complaints to the network.
Willliams' stint on the soap though lasts just six weeks and he's already filmed all his scenes. This year he joined Australia's most competitively contested acting program when he was accepted to study for the Bachelor of Acting at the West Australian Academy of Performing Arts (WAAP). The program received over 800 applications for the 18 spots it has available in 2018.
OIP Staff
---