David Bowie dominates ARIA chart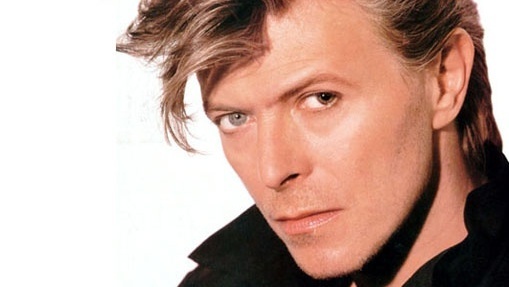 David Bowie's final album 'Blackstar' has debuted at number one on the ARIA charts.
The album is just one of 13 of the artists records to enter the charts 'Top 50', Bowie has a total of 17 albums in the 'Top 100'. This breaks a record set when MIchael Jackson has 14 albums in the 'Top 100' following his death in 2009.
Bowie's final album sold over 23,000 copies in the last week, the singer died on Monday – three days after the album's release. The success of 'Blackstar' has knocked Adele's '25' from the top of the charts.
The singer's 'The Rise and Fall of Ziggy Stardust' is at number 21 on the chart, 2013's 'The Next Day' came in at number 23, 'Aladdin Sane' is at number 35, 'Let's Dance' is at number 37, 'Diamond Dogs' is at 41, 'Heroes' is at 42, 'Hunky Dory' is at 45, 'Scary Monsters' is at 52, 'Sound + Vision' is at 72, 'Low' is at 83, plus 'Station to Station' is at 95.
Some of Bowie's compilations albums have also charted filling up spots in the charts at 9,14,30 and 49.
---

---
It's the third time Bowie has held the number one spot in Australia, he previously topped the charts with 'Scary Monsters' and 'Let's Dance' in 1983.
'Blackstar' is also the number one album in England, Bowie's 10th time at the top of the charts in his home country. The album is also expected to take out the number one spot on the US charts.
Bowie made 25 studio albums during his long career and also recorded two records in the late '80s and early '90s as part of the band Tin Machine.