David Leyonhjelm Introduces Same Sex Marriage Bill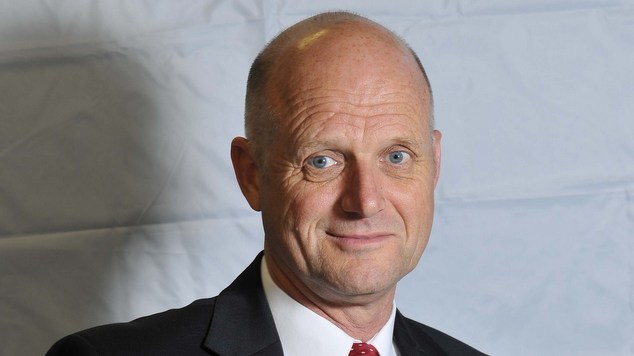 Liberal Democrat Senator David Leyonhjelm last night announced he would be introducing a marriage equality bill to the Senate today.
Advocates are hoping the introduction of Leyonhjelm's Freedom to Marry Bill will put pressure on the Coalition to allow a conscience vote on the issue of same sex marriage.
The bill, if successful, would change the wording of the Marriage Act to " a union between two people" rather than between "a man and a woman".
The bill would not make it compulsory for celebrants to marry same sex couples unless they are government employed celebrants.
Leyonhjelm reportedly does not believe the state has a role in relationships and himself and his wife have never been formally married.
But given that marriage is regulated, the Senator felt that the exclusion of LGBTI people was a restriction of freedom.
"When the law says that LGBTI people can't marry, in an important sense, it is diminishing their liberty. A major choice is closed off," he said.
"The state is interfering, intervening, telling certain people that they can do what they want, except when they can't, while everyone else, of course, can."
Australian Marriage Equality deputy director, Ivan Hinton-Teoh said:
"Our work with the Coalition gives us hope this Bill will lead to a Coalition free vote and win over key government figures because of its emphasis on individual freedom from state interference."
"We call on Tony Abbott to allow a Coalition free vote because that would be consistent with Coalition values and tradition and because it has the support of 83% of Australians according to polling by the Liberal Party's own pollster Crosby/Textor."
"Australians want our country to rejoin the company of nations, like the UK, the US, Canada and New Zealand, that already allow same-sex couples to marry."
"It's embarrassing that same-sex couples can marry in places like Utah and Oklahoma, but not Australia."