Debate begins on Italy's civil union bill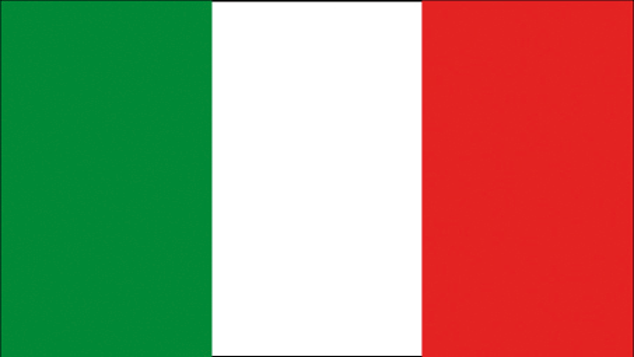 Italian parliament has initiated debate on a bill that would legislate for civil unions– one of the last countries in Western Europe to allow legally recognised same-sex and gender diverse partnerships.
Senator Monica Cirinna, the author of the bill, is confident that this iteration of the text is strong enough to pass and become law.
"It is not exactly equal to other marriage, which I would have preferred," Senator Cirinna told Reuters, "but it is a bill that recognises all social rights."
The bill would provide some legal protections and recognition to same-sex and gender diverse couples. In July this year, the European Court of Human Rights found that by not providing such rights, Italy was violating the rights of LGBT couples.
Italy has attempted numerous similar bills in the past, which have met great resistance from the Senate. Italian opposition members have said this version of the bill should see the lower house.
OIP Staff