Deborah Conway celebrates 25th anniversary of 'Bitch Epic'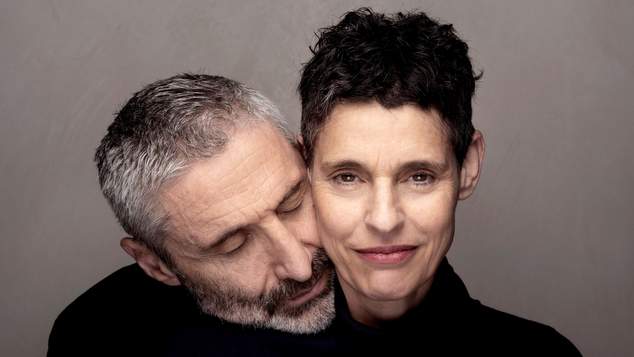 Deborah Conway is back in 2019, with a new album, and the 25th anniversary of Bitch Epic, the classic Aussie album we all know and love.
Conway and Willy Zygier will be playing a show on Thursday May 23rd at the Astor Theatre in Mt Lawley, before heading down to the Mandurah Performing Arts Centre on Friday May 24th, and then traveling to Geraldton for a show at the Queens Park Theatre on Saturday 25th May.
The shows will celebrate new work alongside the much loved classic. The performances will launch Deborah Conway & Willy Zygier's tenth album, The Words of Men, while revisiting her ARIA Award Winning and Gold selling record, Bitch Epic.
Deborah Conway met Willy Zygier in October 1991 when she needed a guitarist to tour her debut solo album String of Pearls. They began a personal & professional relationship that has flourished for the last 27 years producing ten albums, and three daughters.
Bitch Epic spawned a number of radio hits including Alive & Brilliant, Today I Am A Daisy and Consider This.
The Words of Men is their latest recording. Recorded live to capture the vitality and beauty of the chemistry Deborah and Willy share with their band. It reflects one of the most creative bursts in their renowned 27 year collaboration, traversing a wide range of themes against the backdrop of the strange circumstances we find ourselves in as the 21st century progresses.
"We have very human concerns & we wanted to make a record that sounds human, with creaks and breaths and joy and passion," Deborah said of the new recording. "A serious record made with fun or a fun record made seriously".
Get tickets to the shows in Perth, Mandurah and Geraldton. 
---