Director Maya Newell talks about 'Gayby Baby'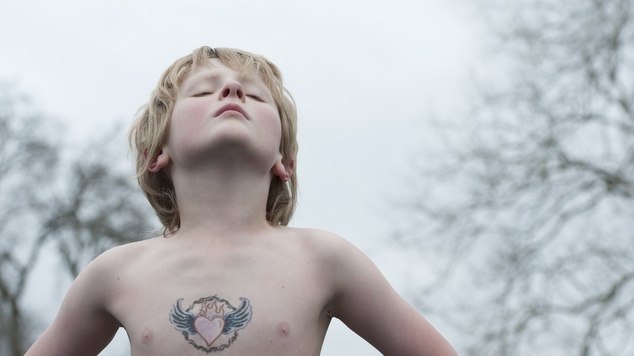 'Gayby Baby' is probably a phrase you have been hearing a lot these past few weeks. An Australian documentary with a focus on children of same-sex parents has made international news when NSW Education Minister Adrian Piccoli banned the film from being screened at a Sydney high school.
Director Maya Newell, the daughter of two mothers, feels this hysteria is something which needs to be dispelled. Taking a fly-on-the-wall approach, Newell's documentary provides a non-partisan window into a life that few have experienced.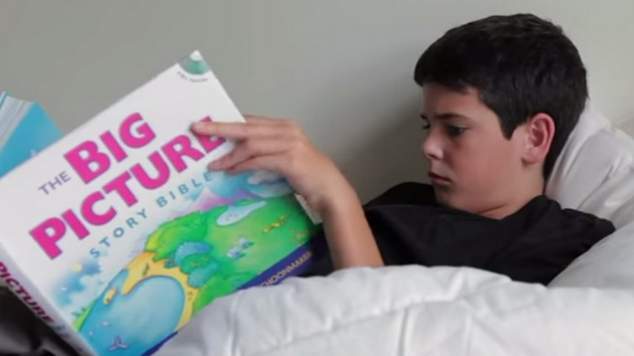 Newell explains the film is about four pre-teens (Gus, Ebony, Matt and Graham) "who are kind of just growing up and traversing oncoming puberty as the world around them debates marriage equality and whether these kids are at risk."
The project was dreamed up at university with producer Charlotte Mars, another budding filmmaker.
"We'd never had Screen Australia funding before and we didn't know if we could make a film. So we went to the Australian public and crowdfunded $100,000 before anyone knew who we were. So this film, I think at the time, was the most amount of contributors for any film, which really showed us that people wanted the film."
The lives of children of same-sex parents are not a subject that has an endless archive of literature and public study over human history. Newell explains that being on the forefront of storytelling can be a double-edged sword.
"The stories of kids in our families are rarely told, if at all, and I think this is one of the first feature-length documentaries to share the perspective of kids in our families. I think that it's wonderful to be revealing the voice of the kids but it's also a lot of responsibility with doing something for the first time because we can't represent everyone and I don't expect to but I hope it's at the forefront of a multiplicity of stories that arise over the coming decades."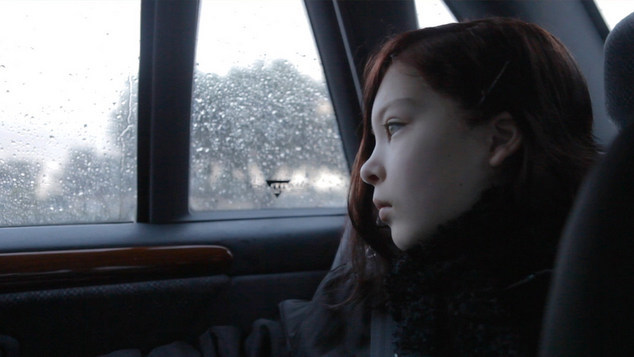 Of all of the formats through which to tell the story, Newell and her team found film to be the most effective tool for sharing the story of these four families.
"There's something really special about film as a format, it's not like reading an article or all about facts and figures or reading a research paper about this-and-that and how kids will turn out. It allows an emotional connection to really get to know these families and hang out in them right up close and personal for an hour and a half.
Not all children of same-sex parents are proponents of marriage equality, as is embodied by American campaigner Katy Faust. A child of two mothers, Faust runs a blog knows as 'asktheBigot' and, like Maya, believes that her story has not been told. Unlike Maya, Faust believes that children should not be forced into embracing their parents 'lifestyle'.
"I think that all of our families are unique and different and I think that same-sex families are not perfect. What family is? I'm sure there are other people like Katy who had a hard time growing up and want to blame their parents – just like there are kids in heterosexual families who want to blame their parents. We blame our parents for everything! I think that what's unfortunate is that the political climate right now has jumped on that and given Katy the opportunity to denigrate all of our families in the process."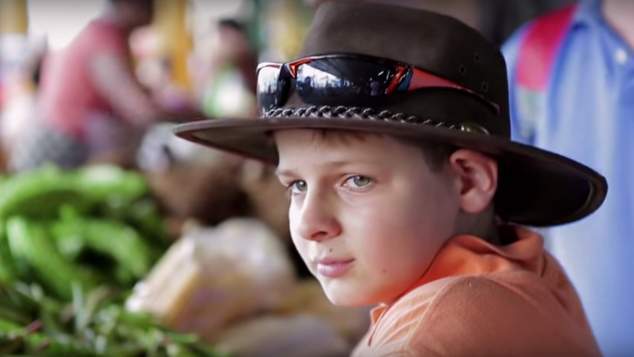 After receiving international attention after the NSW Government prevented Newell's alma mater Burwood Girls High School from screening the documentary, 'Gayby Baby' is a phrase on everybody's lips. The idea of screening LGBTIQ-related content is abhorrent to some people, though Maya believes that is exactly what school is for.
"I think schools should be places that promote diversity and inclusivity of all students and so I feel very confident that our film sits very snugly in and amongst what Australian schools set out to do."
'Gayby Baby' is showing at Cinema Paradiso 
Leigh Hill