International DJ's sign on to pump up massive Mardi Gras Party roster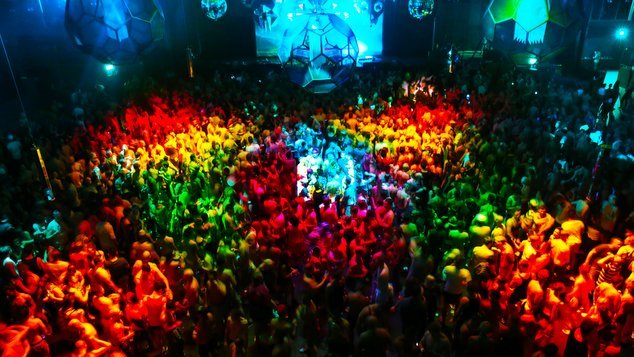 Sydney's Gay & Lesbian Mardi Gras is looking to be bigger and better than ever, announcing three more international acts for the official MG party.
Legendary DJ Tracy Young has supported Cher, Mya, Macy Gray and even spun at Madonna's wedding. Young is heading to Mardi Gras for her very first Australian visit, with her choice selection of remixes from decades of pop royalty.
US DJ Mark Picchiotti will be joining Young on the decks, complementing her sound with his diverse blend of soul and house tunes. Spinning for 25 years, Picchiotti is known as a pioneer of the Chicago music scene – working with Kylie Minogue, and crafting killer remixes of Beyonce, Sia, Daft Punk and more.
Underground icon of Sydney's leather scene Buck Naked will follow his American comrades to the party, certain to keep the party dark and dirty well into the wee hours of the morn. Buck is known for his fusion of tribal, house and African beats to keep the party moving.
Already featured on the line up are international and local stars including Kitty Glitter, Mark Alsop, Maze and Masters and of course Mardi Gras Global Ambassador Courtney Act.
Don't miss the official Mardi Gras Party, Saturday March 5th 2016. Tickets available from mardigras.org.au