US doctor records second case of PrEP resistant HIV strain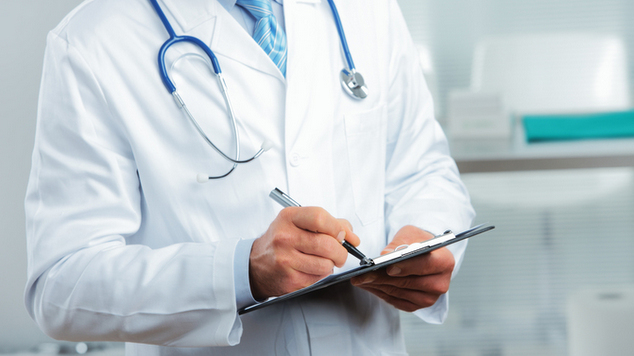 A man in the USA who has been taking pre-exposure prophylaxis treatment Truvada has shown evidence of contracting a hyper rare, drug resistant strain of HIV.
The patient is now the second recorded case of a patient contracting the resistant strain of the virus, after a report in February noted a case exhibited in Toronto.
In both instances, physicians reported the men were abiding by their prescribed daily PrEP regimen but this particular strain of HIV was able to defend itself from the antiretroviral drugs in Truvada.
Research has shown the active drugs present in Truvada, tenofovir and emtricitabine, have an almost 99% chance to prevent contraction of HIV.
Executive director of global HIV-prevention group AVAC, Mitchell Warren, says these cases should not be cause for alarm.
"We know PrEP is not 100% effective, and that's something we need to be saying loudly and clearly," Warren said.
"But while the risk exists, it needs to be weighted against the pill's well-demonstrated benefits. We have now seen hundreds of thousands of people on oral PrEP, and we've only seen two cases of so-called breakthrough infections."
Warren is calling for more effective surveillance of resistant strains to identify how to defeat them.
"This is a virus that's been around for 35 years, it's so variable and mutates so rapidly, and that's one of the biggest challenges for developing any prevention."
OIP Staff
---
Sources
Tags: AIDS, antiretroviral, AVAC, Health, HIV, PeP, PrEP, Truvada