Drag Queens of the Stone Age heading to Perth this May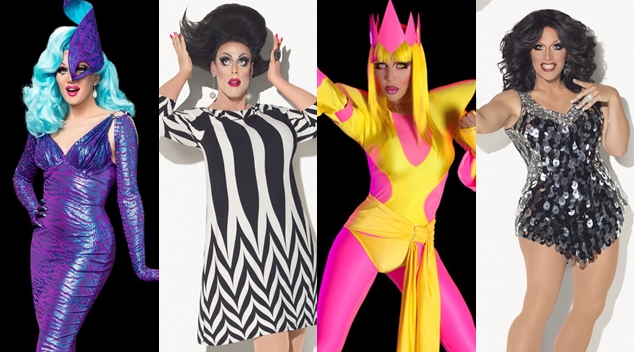 Kweer Touring and Events are bringing another stunning line-up of RuPaul's Drag Race stars to Perth later this year.
Charlie Hides (Season 9), Tempest Dujour (Season 7), Mrs Kasha Davis (Season 7) and All Stars 1 winner Chad Michaels will be representing the show's most seasoned performers on the Drag Queens of the Stone Age tour.
The foursome will be bringing an all-singing, all-dancing production show down under and showing the children how the gals advanced years also makes for some advanced talent.
VIP packages will be available for super fans, which will include champagne on arrival, autographed posters and a special meet & greet photo before the show.
Drag Queens of the Stone Age will appear at The Court Hotel on Saturday 26th May. Head to kweertande.com for tickets and more info!