Dumped Liberal Dr Dennis Jensen to run as independent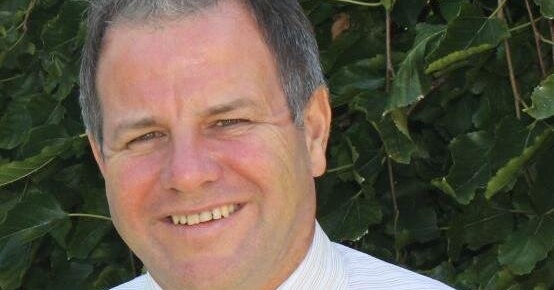 Dumped Liberal MP Dr Dennis Jensen has announced he will contest his federal seat as an independent.
Last month the three-term MP was dumped by the Liberal party in a pre-selection battle that saw former state party Director Ben Morton take his place.
Yesterday the politician announced he would stand against Morton as an independent.
"I have Liberal philosophies but I will put the constituents, not the party, first," Dr Jensen told reporters yesterday.
The ousted MP said he was making a stand against the faceless men and women of the Liberal party who he said pervert the selection process and Liberal ideals.
"In my view, branch stackers should be jailed and the AEC should be part of the pre-selection process." Dr Jensen said.

During his time as an member of parliament Dr Jensen has been an outspoken opponent of marriage equality,  a climate change skeptic and caused controversy when he described indigenous people living in remote communities as "noble savages".
Yesterday the Liberal party confirmed it has cancelled Dr Jensen's membership due to his decision to run against the endorsed candidate.
Dr Jensen appeared on SKY News Viewpoint with Chris Kenny arguing that he had the support of the electorate.