Dying man writes to Malcolm Turnbull pleading for marriage equality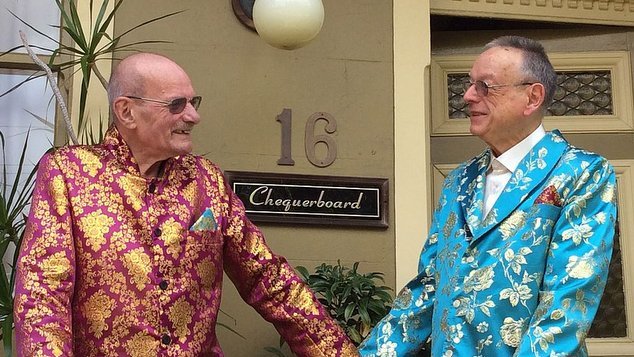 Greens LGBTIQ spokesperson Senator Janet Rice today hand delivered a letter to the Prime Minister, written from a dying man, Peter 'Bon' Bonsall-Boone, and his partner, Peter de Waal.
The letter is a copy of their original, sent several weeks ago, and asks the PM to make their wish – marriage equality – come true, so they can be married before Bon succumbs to aggressive cancer.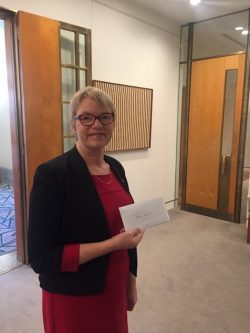 "A dying man's last wish is to marry his partner of 50 years, but the Prime Minister refuses to allow a free vote in this parliament, despite the PM himself supporting marriage equality and a majority of Australians supporting this reform," said Senator Rice.
"I've hand-delivered a copy of their letter, because so far their correspondence has gone unanswered. I want to make sure the PM has received it.
"Peter and Bon are a loving couple who deserve to have their enduring relationship recognised. Time is running out for Bon – the Prime Minister can make this happen if he stands up to the dinosaurs in his party." Senator Rice said.
The couple first got together in the spring of 1966, and through their life they've fought for their rights and recognition under the law.
Two years ago Bon was diagnosed with an aggressive form of cancer, and reinstatement has been unsuccessful. At the beginning of the year doctors told him that he probably only had months to live.
Back in April his partner told the Sydney Morning Herald that marriage equality was an urgent issue for them.
"For us, it's a really urgent matter," says Mr de Waal. "We've been second-class citizens for all of the 50 years we've been together. I would feel pretty awful if Bon were to die as a second-class citizen."